SUBSCRIBE TO T-POST®
T-post® is the world's first wearable magazine, or a story driven clothing brand, whichever you prefer. Either way, if you're not a subscriber, you can't get your hands on our gear.
– 2728 Subscribers in 89 Countries –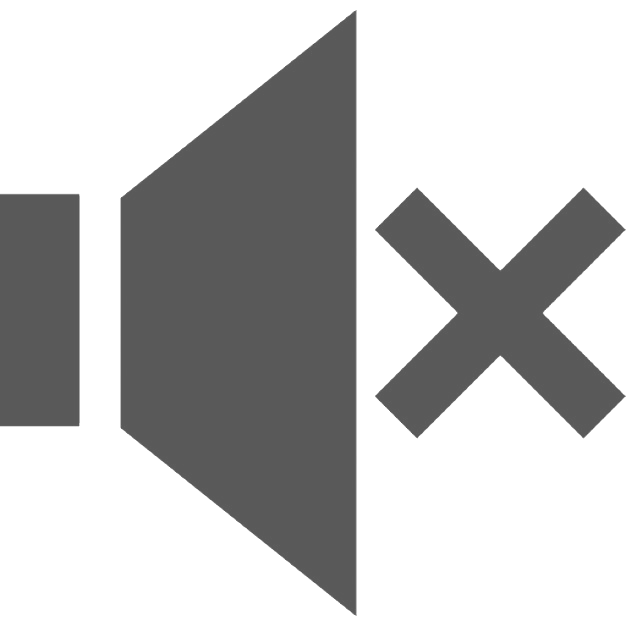 BACKLOG
Available for purchase for current subscribers only
SUBSCRIBE TO T-POST® SHIRTS
MONTHLY T-POST® SHIRTS
All story themed T-post® shirts are made in a limited edition exclusively to all current subscribers. To sign up for a monthly shirt simply fill out the form below. Shortly after, you'll have our monthly delivery in your mailbox for only:
32 EUR/shirt, no period of notice.
As a subscriber you'll also be given exclusive access to our Subscriber Shop where you can purchase all our past shirts to a
30% discount.
WIN T-POST® FOR FREE
T-post® is a Swedish brand eco & ethically produced cut and sew in India using 100% organic cotton.
| | | |
| --- | --- | --- |
| T-POST® SHIRT | | 32 EUR |
| | | 0 EUR |
| SHIPPING | | 5 EUR |