04 May 2018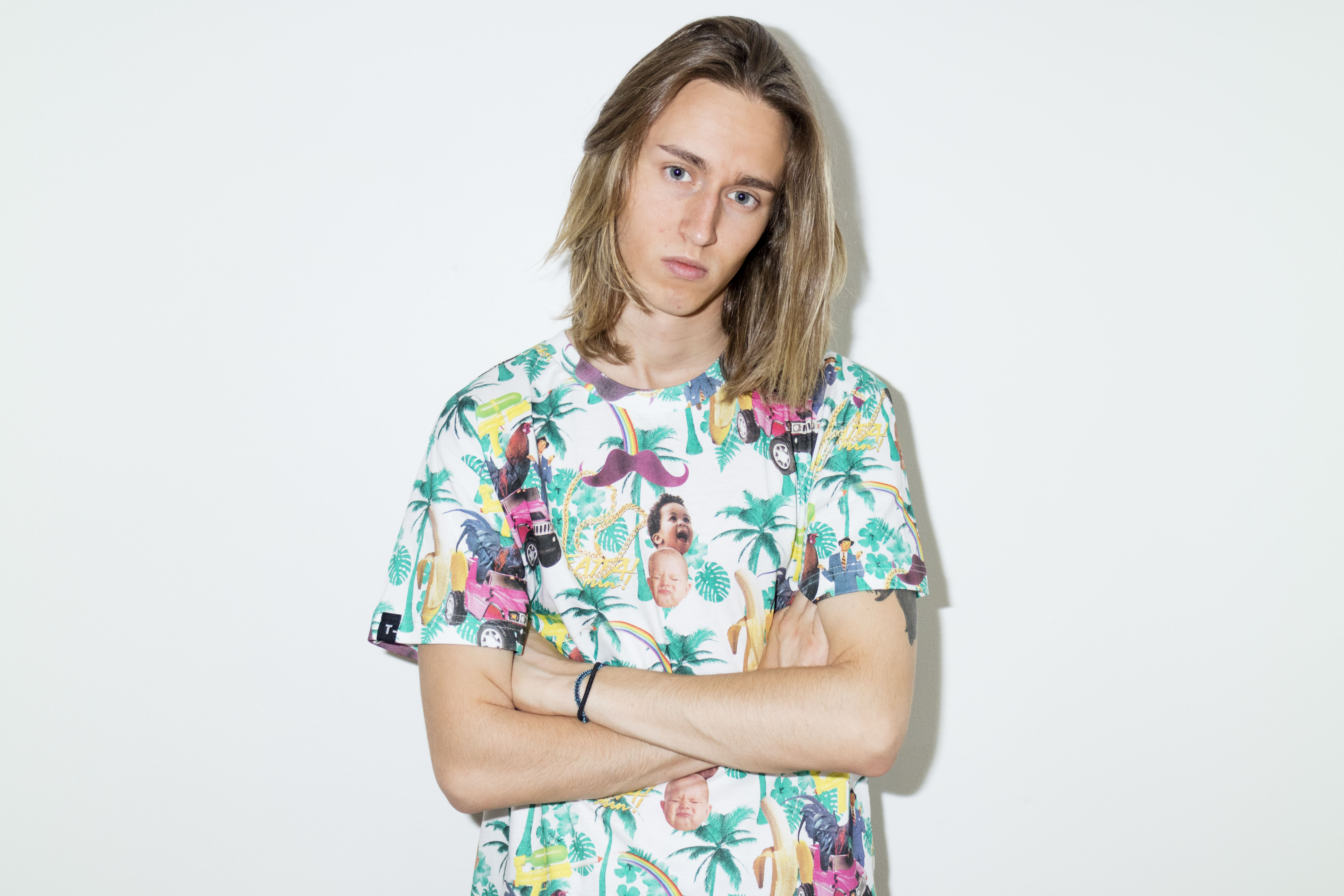 Lets meet for coffee, man?
At times, it seems sort of a lost cause trying to defend "the male". I mean, let's be honest – men are the cause of basically everything that's wrong with the world. Don't get me wrong; we've had a hand in a lot of cool stuff as well – penicillin, electricity, season 3 of The Wire (I'm not claiming credit for any of that by the way), but we need to understand where things went wrong, and start talking about this.
Here's a little incentive from our friends at Fatta Man (translates to Get It, Man) that could be a good way to get the ball rolling. So why not copy and post, and see where it goes…
"Friends! We're all familiar with the issue of sexual violence. We know men are accountable for almost all these crimes. We know that 70 percent of all suicide-victims are men and that men rarely seek counseling for neither mental nor physical issues. We know 67 percent of all homeless people are men, and we know men are more prone to end up in drug and/or alcohol abuse. We know that men carry out 87 percent of all assaults, and that 60 percent of the victims also are men. We know one out of every five men lack a close friend, and that we work so much we don't see nearly as much of our kids as we'd like to. The statistics are available and women have worked hard to rid themselves of all the crap the gender norms cause. Why don't we meet up for dinner or coffee and talk about how to break the cycle? Even if we don't identify with the numbers or description above, maybe we could still do our part? For the future? For others? Because not only does all this misery affect us, in the long run it rains down on women, non-binary and children as well. Who's up for it? When do we meet? With hopeful regards."
Check out the whole issue here > > >
If you're not a subscriber, you can't get your hands on our gear. But as a subscriber you'll be given exclusive access to purchase all past T-post® gear to 75% discount.