14 Feb 2019
Anthony Lister sporting T-post® in the Netflix documentary "Have You Seen the Listers?"
For those of you who doesn't know about Anthony Lister yet, you're in for a treat. Anthony is an Australian-born contemporary painter and installation artist, best known for his merging of "high" and "low" cultural imagery in his work. He is looked to as one of the best painters in street art anywhere in the world.
I met Anthony in New York back in 2014 while I was working with one of the founding fathers of Alife®, Tony Arcabascio. Through Tony we where able to hang out while he was painting some murals in and around the Lower East side of Manhattan, ending up with his solo show "Power Tripping" at the Jonathan LeVine Gallery. I'm so glad that he now 5 years later ended up sporting our T-post® x Alife® collaboration shirt in his documentary.
Check out the T-post® x Alife® shirt here > >
Check out the NETFLIX Documentary here > >
---
If you're not a subscriber, you can't get your hands on our gear. But as a subscriber you'll be given exclusive access to purchase all past T-post® gear to 75% discount. Sign up here >>
---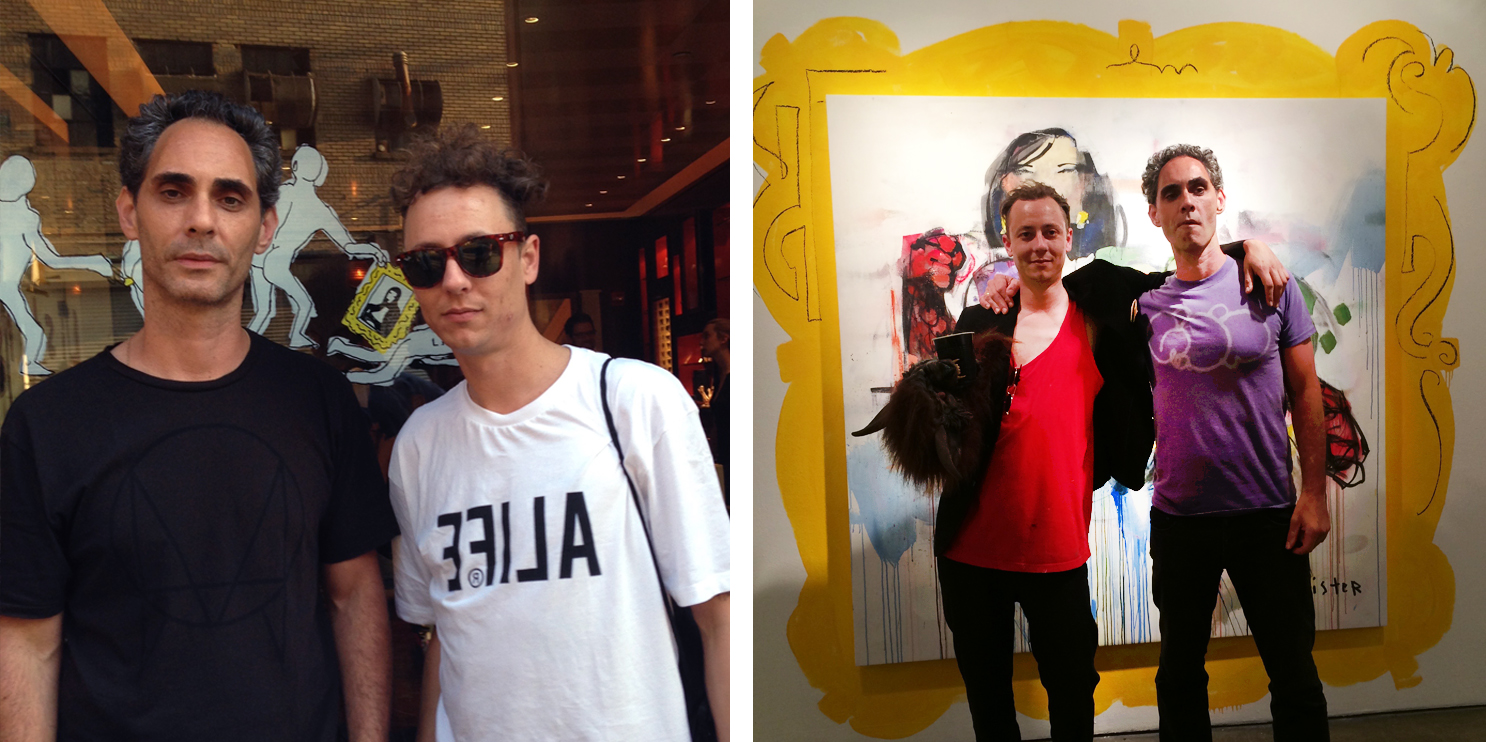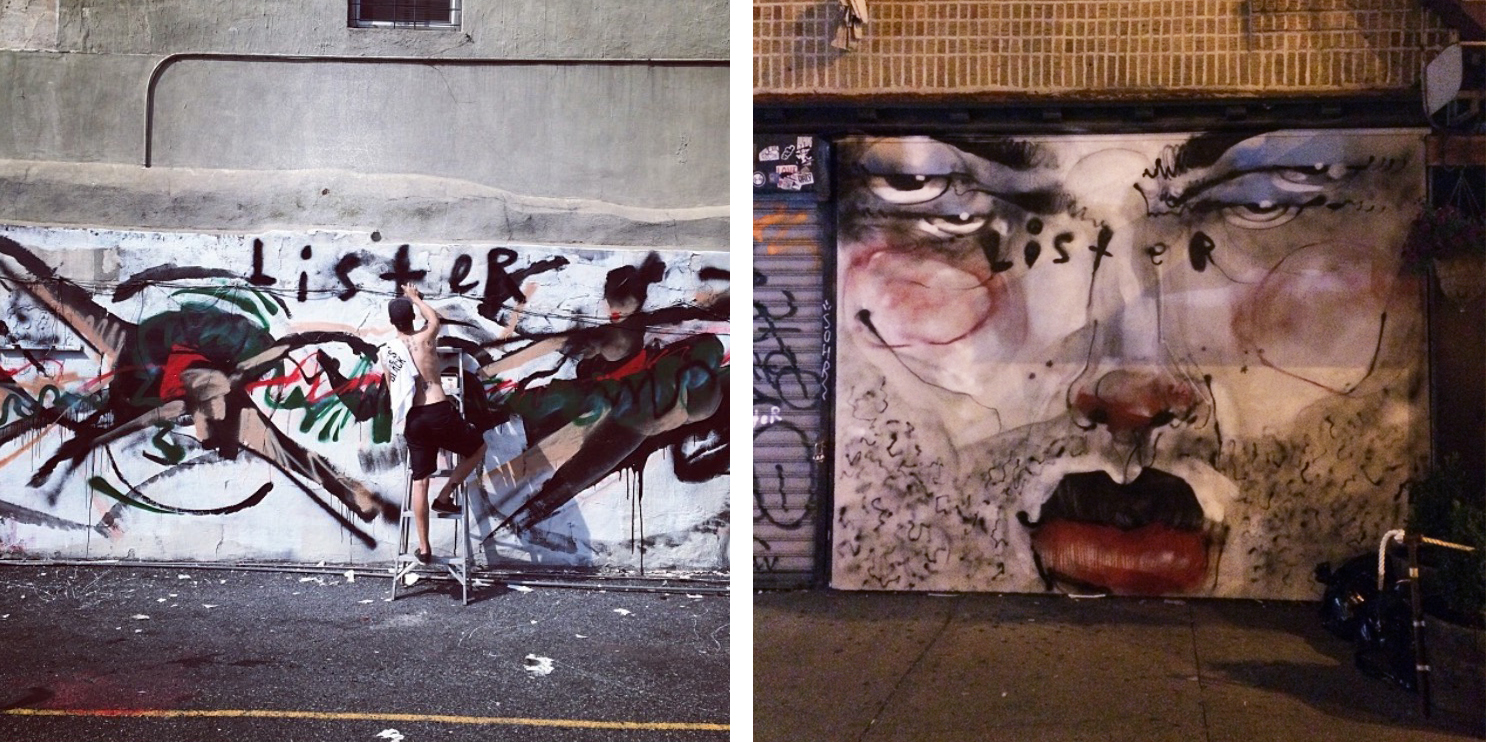 Tony Arcabascio and Anthony Lister at the "Power Tripping" show at the Jonathan LeVine Gallery 2014.