28 Jun 2018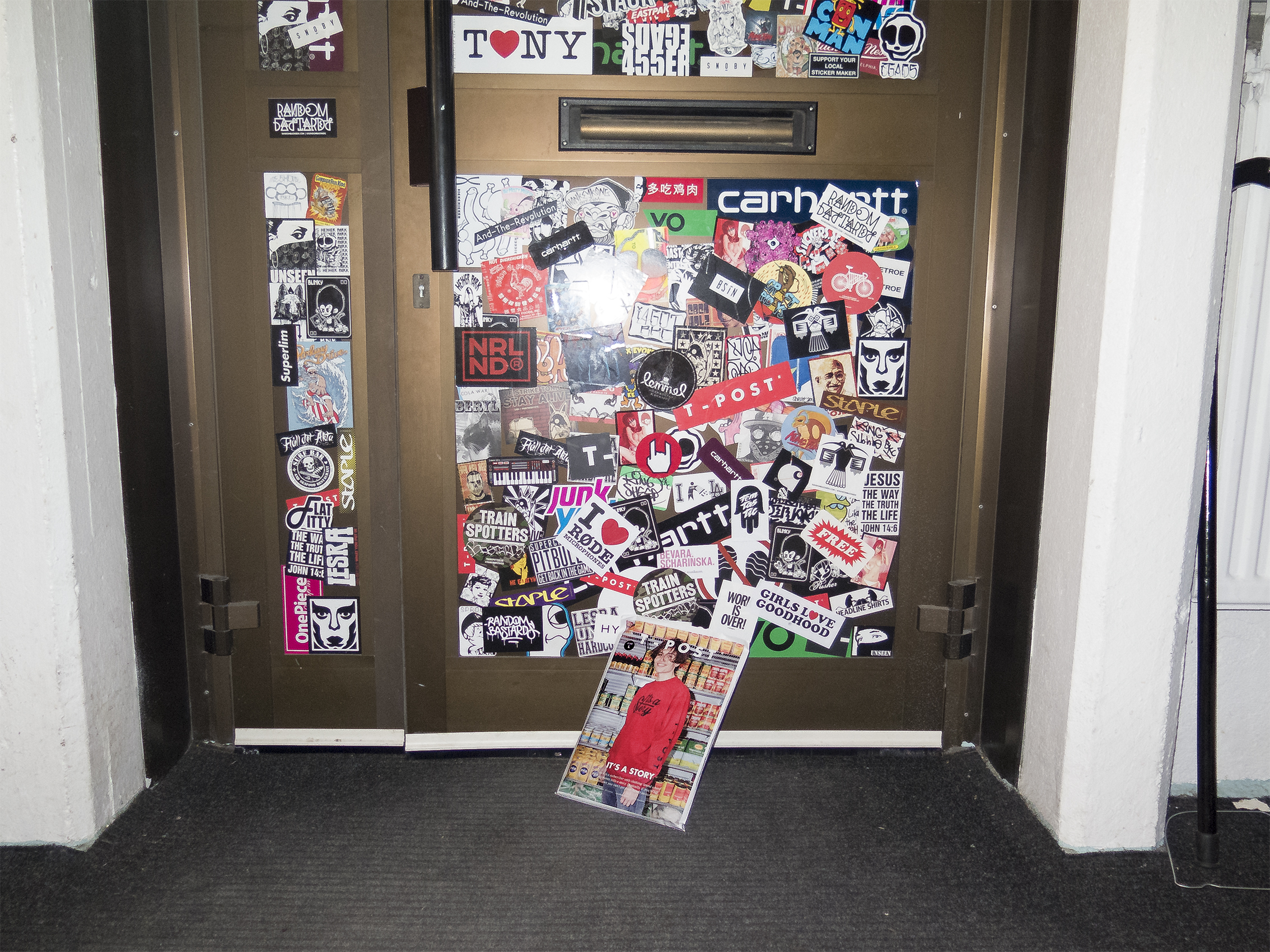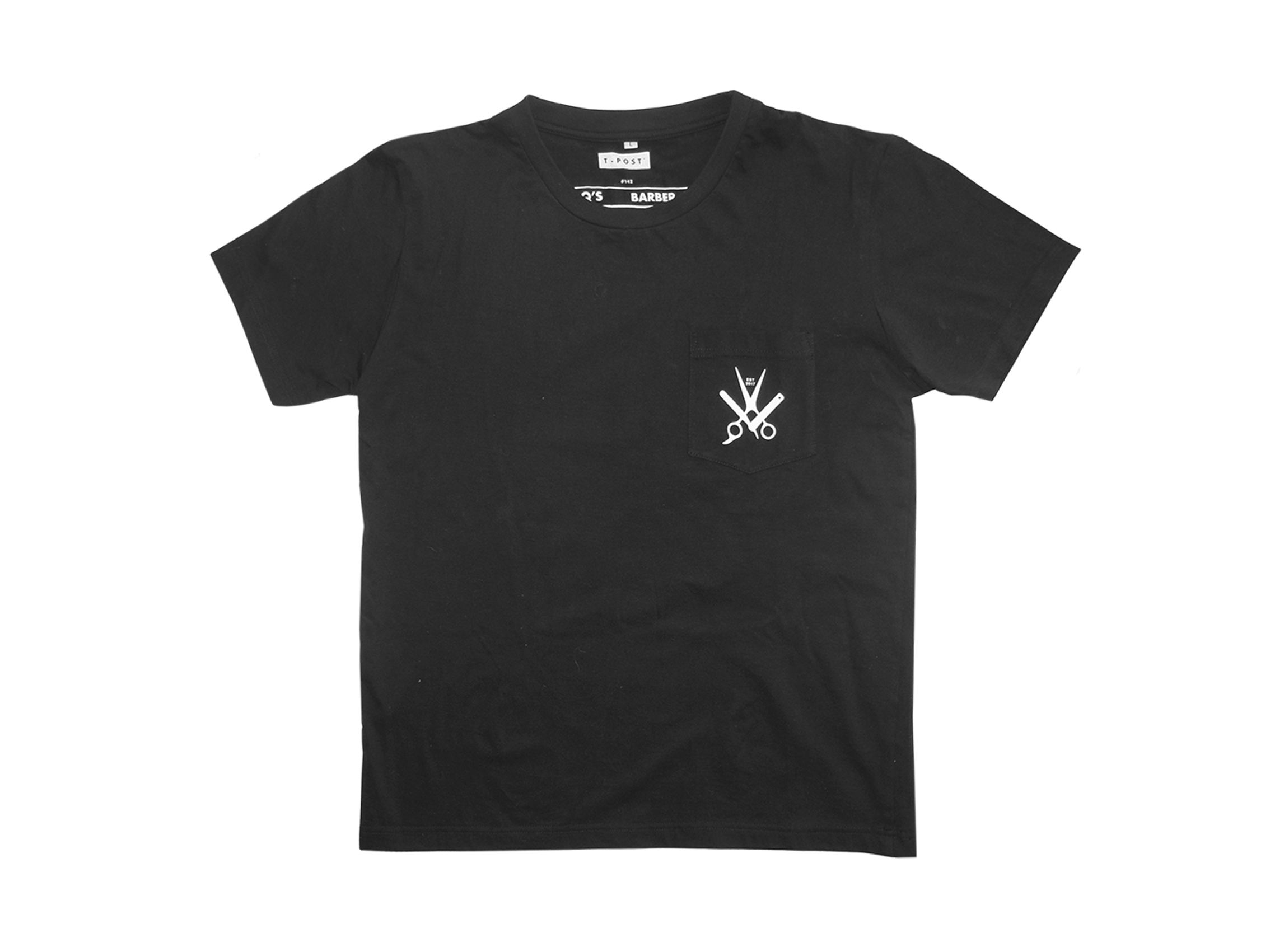 Killing My Darling
As you've probably already noticed, we have a new packaging. But fear not, the old one is still going to be around, but only when it's needed (like when we do special collaborations and what not). Cheap bastards you say? Hang on, let me tell you why.
First and foremost, we wanted to minimize our impact on the environment. The packaging is something that's not actually needed for the T-shirt itself to work. To be perfectly honest, it's merely something that feels high end and great when you get it in the mail (which is not to be underestimated). But to me, once I've taken out the T-shirt, I've been having a hard time finding a real use for it. I always end up throwing them away once they start piling up (with a sad feeling in my stomach I might ad), but only after they've been moved around the house for a couple of months, irritating the shit out of me.
Secondly, this will reduce the production and the shipping cost, making it possible, not only for us to increase the quality of cotton in our T-shirts even more (which I hope you can feel), but also opening up for us to be more creative in the design and what we can include in every T-post® pack as well (which I hope you can see).
Believe me, this have been a major "kill your darling" for me personally. But thinking of what we can do, not only for the environment, but also in terms of making every delivery an even bigger mailbox surprise. I personally think it's worth doing – I hope you do too.