27 Aug 2018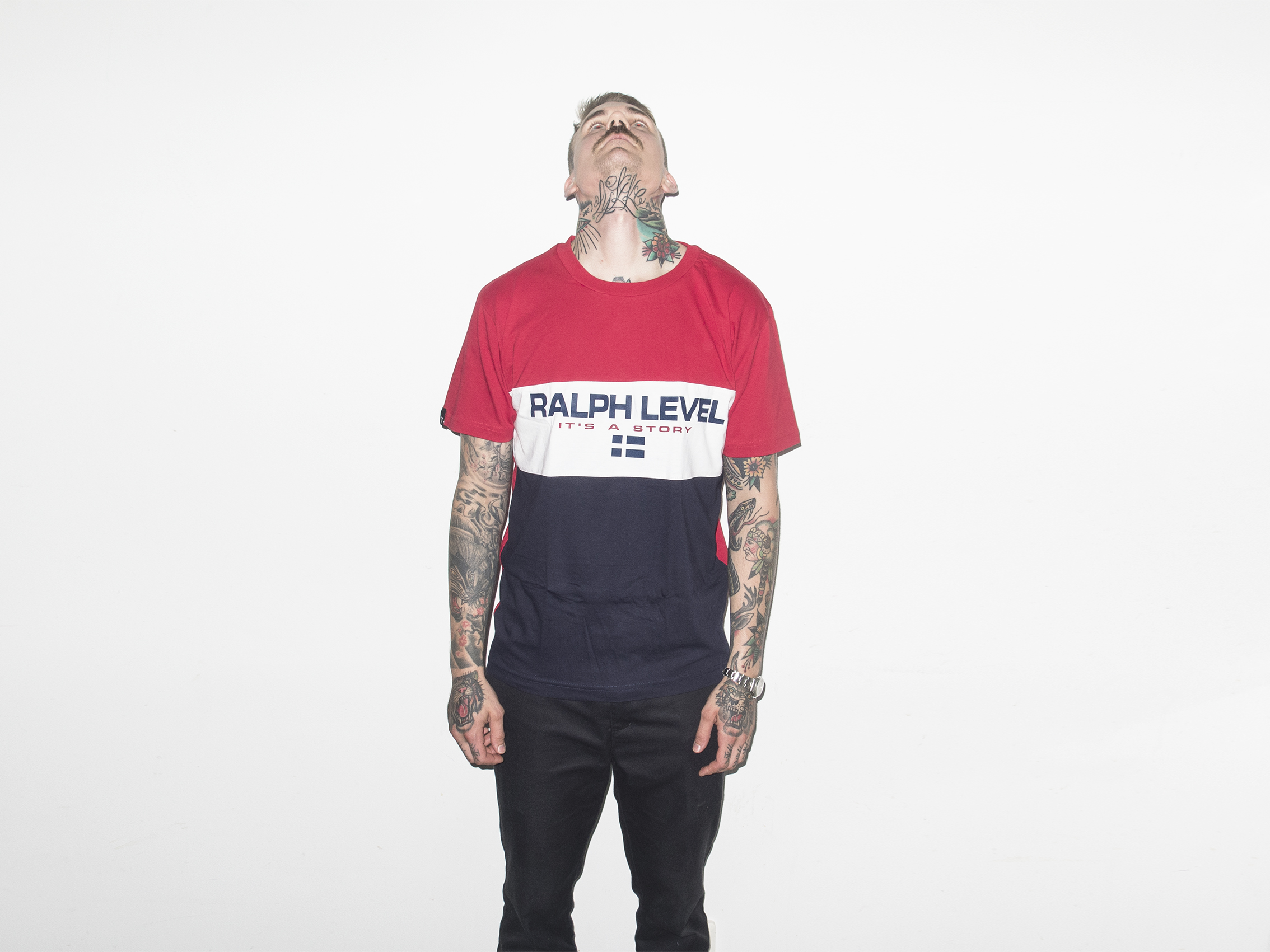 What Kanye West labels: "Ralph Level"
How does a young Jewish kid from the Bronx with nothing but a high school diploma and a dream make his way to the very heart of the American elite, stay relevant for 50 years and build a lasting fashion empire worth billions, transcending class and culture on every level? Brands come and go, but very few get to what rap superstar Kanye West labels: "Ralph Level".
Ralph Laurens journey from 1950's Bronx to the very elite has inspired generations of fashion entrepreneurs from all backgrounds. The rags-to-riches narrative gives hope, and was whole-heartedly embraced by the hiphop-community, with stars like P-Diddy and Kanye West referring to Ralph Lauren as a level on its own.
"My brand is 100 % influenced by hiphop. Me, as the the next generation, because of the doors that Russel (Simmons), Puff (Sean Combs) and Jay (Jay-Z) opened, it's only my responsibility to do what I did in music – it's gotta be Ralph Level.", says Kanye West in the 2015 documentary Fresh Dressed.
During the Golden age of hip hop, the Ralph Lauren Polo-logo would be spotted in virtually every music video, club and in the streets of the urban cities of America. Thirstin Howl III, co-founder of Brooklyn based lifestyle brand Lo Lifes, remembers: "The thing with the Polo was, they didn't sell it in the ghetto, in your neighborhood. You had to go to the high end stores on 5thAvenue. You went there, got that stuff and came to the hood acting rich. I was living in the projects – I didn't even have furniture in my house – but I had Polo EVERYWHERE!".
Read the whole article here > > >
---
T-post® is a shirt subscription. So if you're not a subscriber, you can't get your hands on our gear. But as a subscriber you'll be given exclusive access to purchase all past T-post® gear to 75% discount. Sign up here >>
---