11 Apr 2018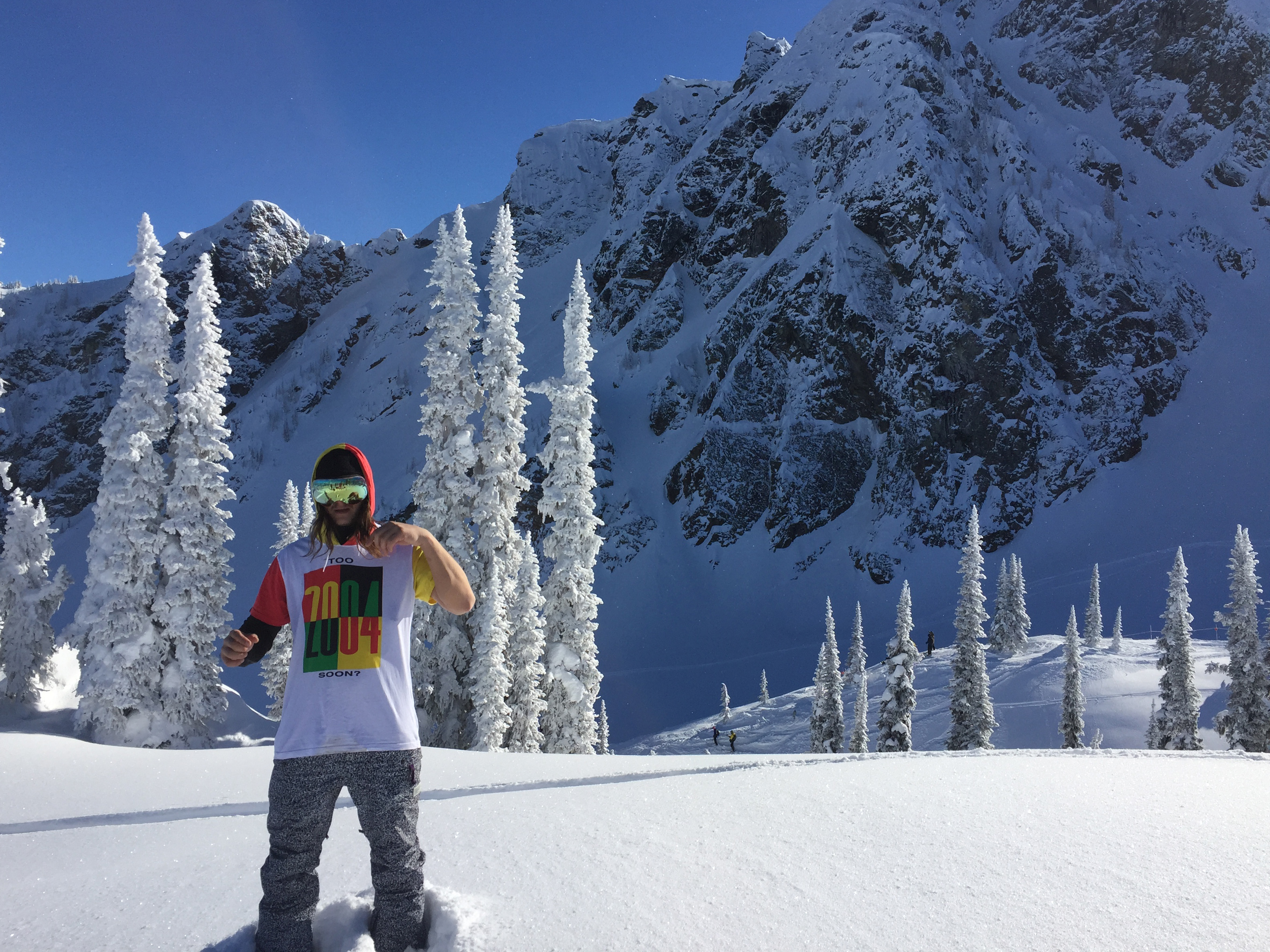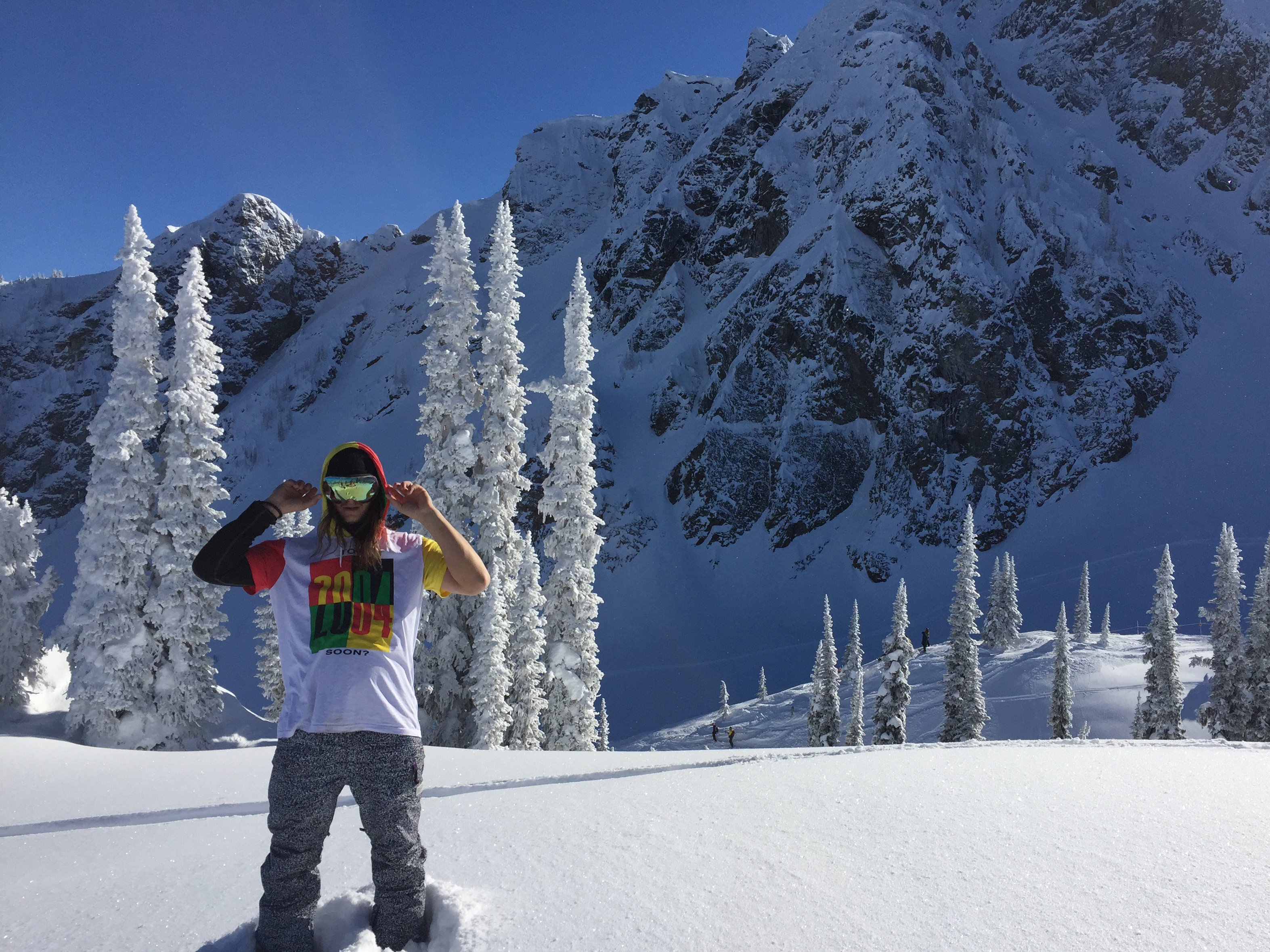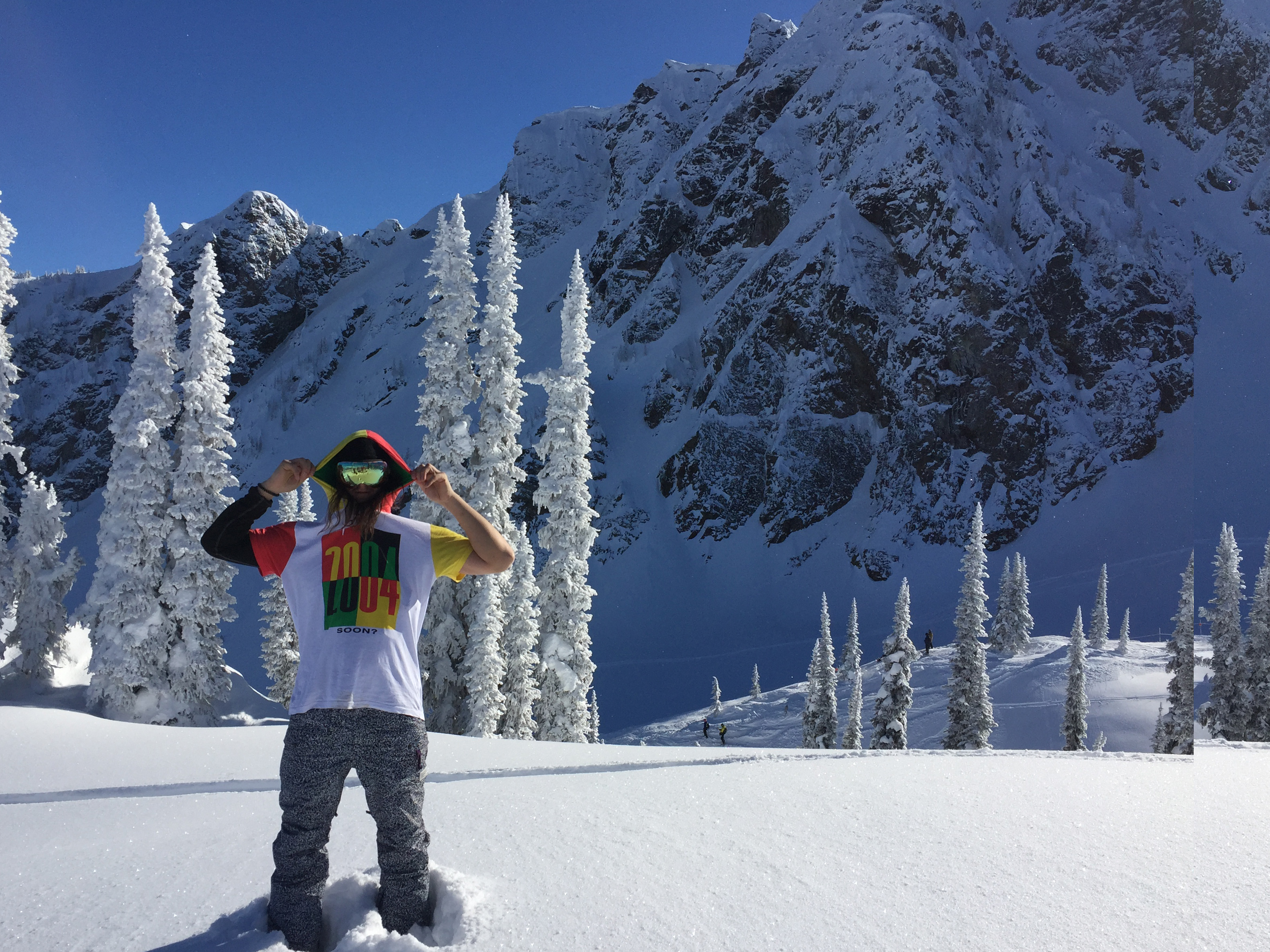 Welcome back, we've missed you
They say it's better to burn out than to fade away, the question is if this applies to fashion brands as well? The 1990's explosive hiphop and streetwear-scene had its share of both. And as the 90's are making its big comeback, so are some of its most beloved brands. In this issue, T-post celebrates a long lost love that's back in business…
The show Fresh Prince of Bel-Air is the very epiphany of 1990's pop-culture, launching not only the catchy theme song into living rooms all over the world, but simultaneously catapulting rapper/actor Will Smith into stardom. The then 22-year-old charmed his way through 6 seasons of a pretty corny sit-com, and besides supplying a generation of young guys with cheesy pick up lines ("girl, yo' feet must be tired cause you've been runnin through my mind all day!"), Smith helped a small urban fashion brand break through in a big way –Los Angeles-based Cross Colours.
Check out the whole issue here > > >
If you're not a subscriber, you can't get your hands on our gear. But as a subscriber you'll be given exclusive access to purchase all past T-post® gear to 75% discount.