19 Dec 2017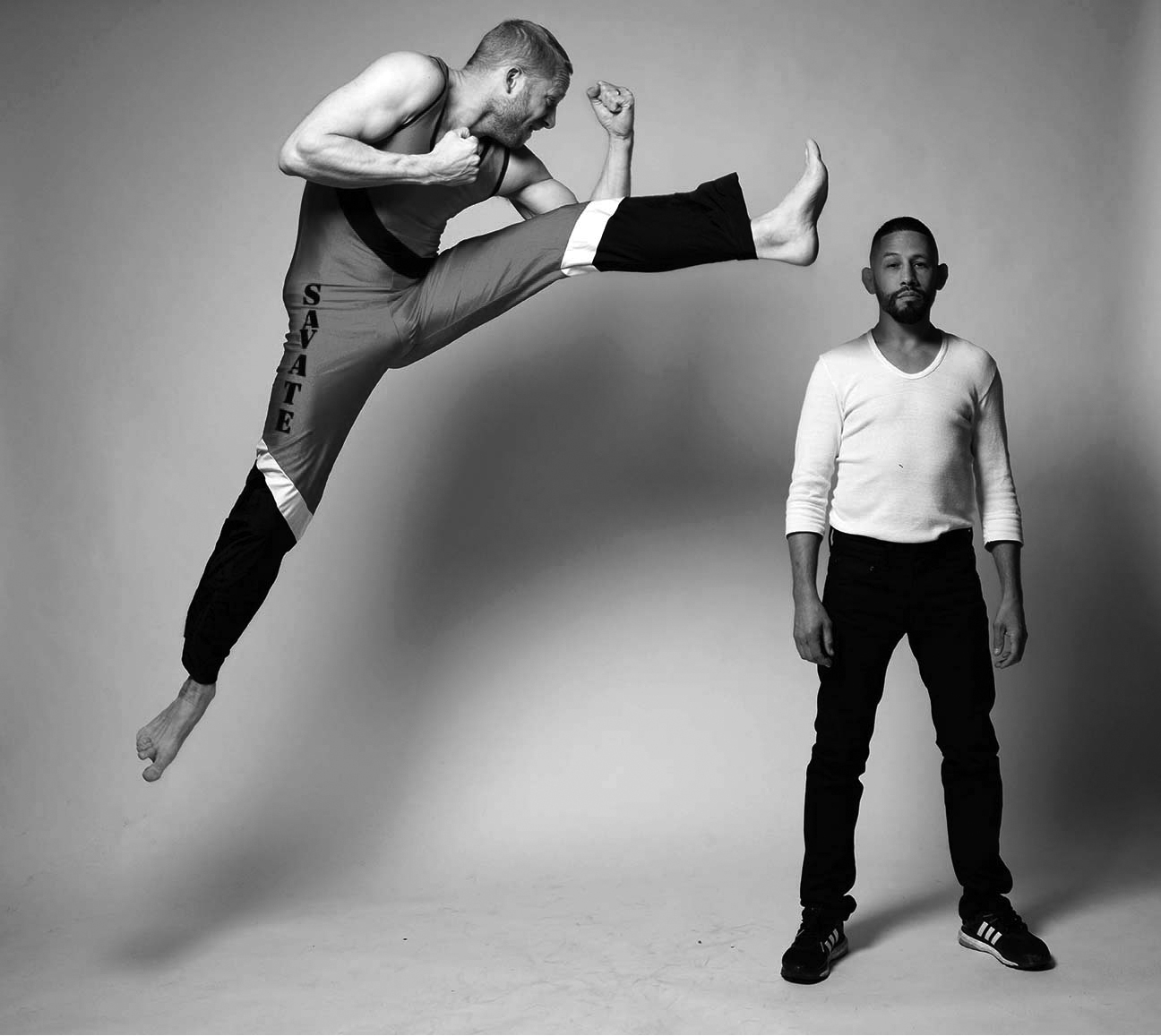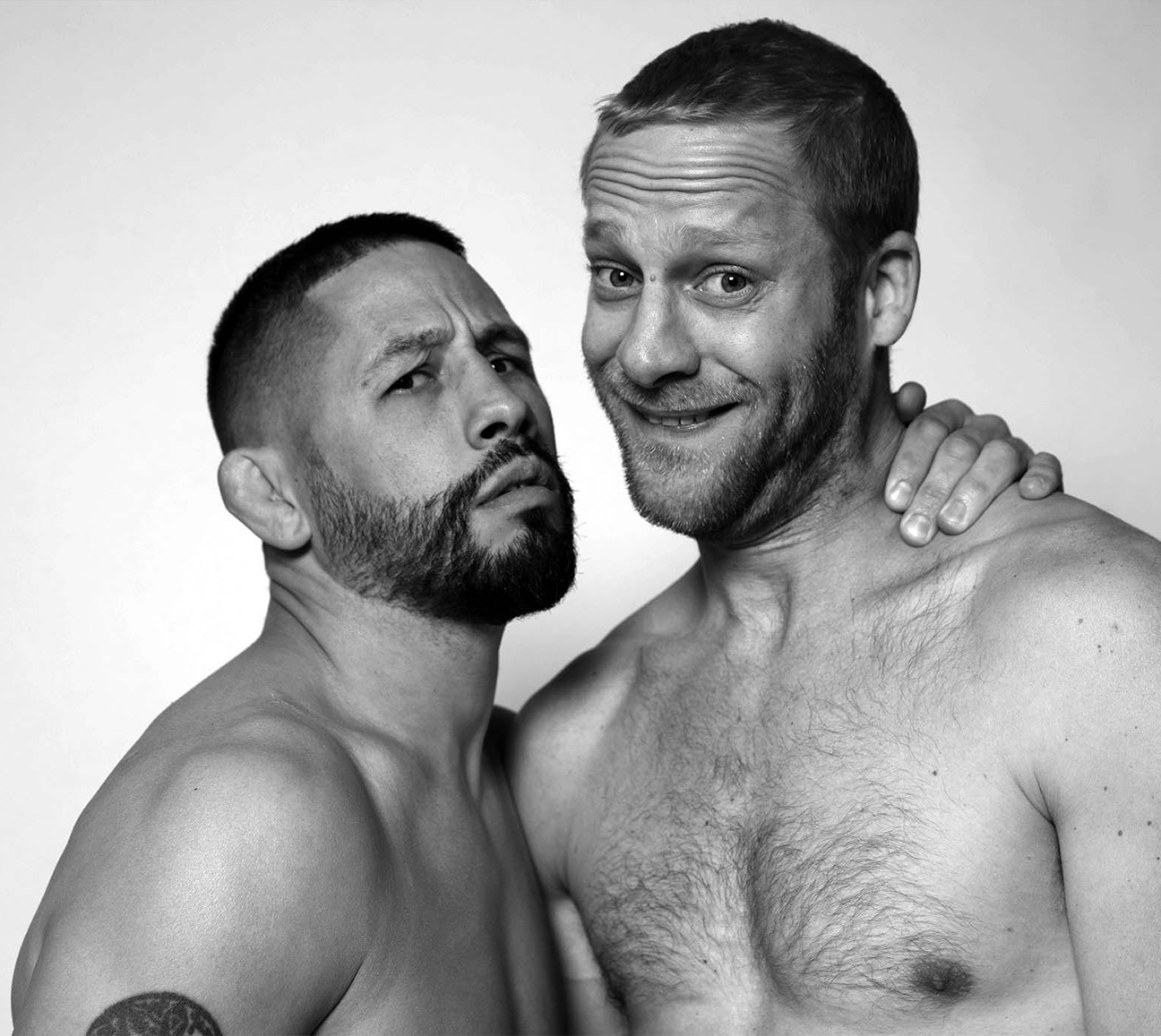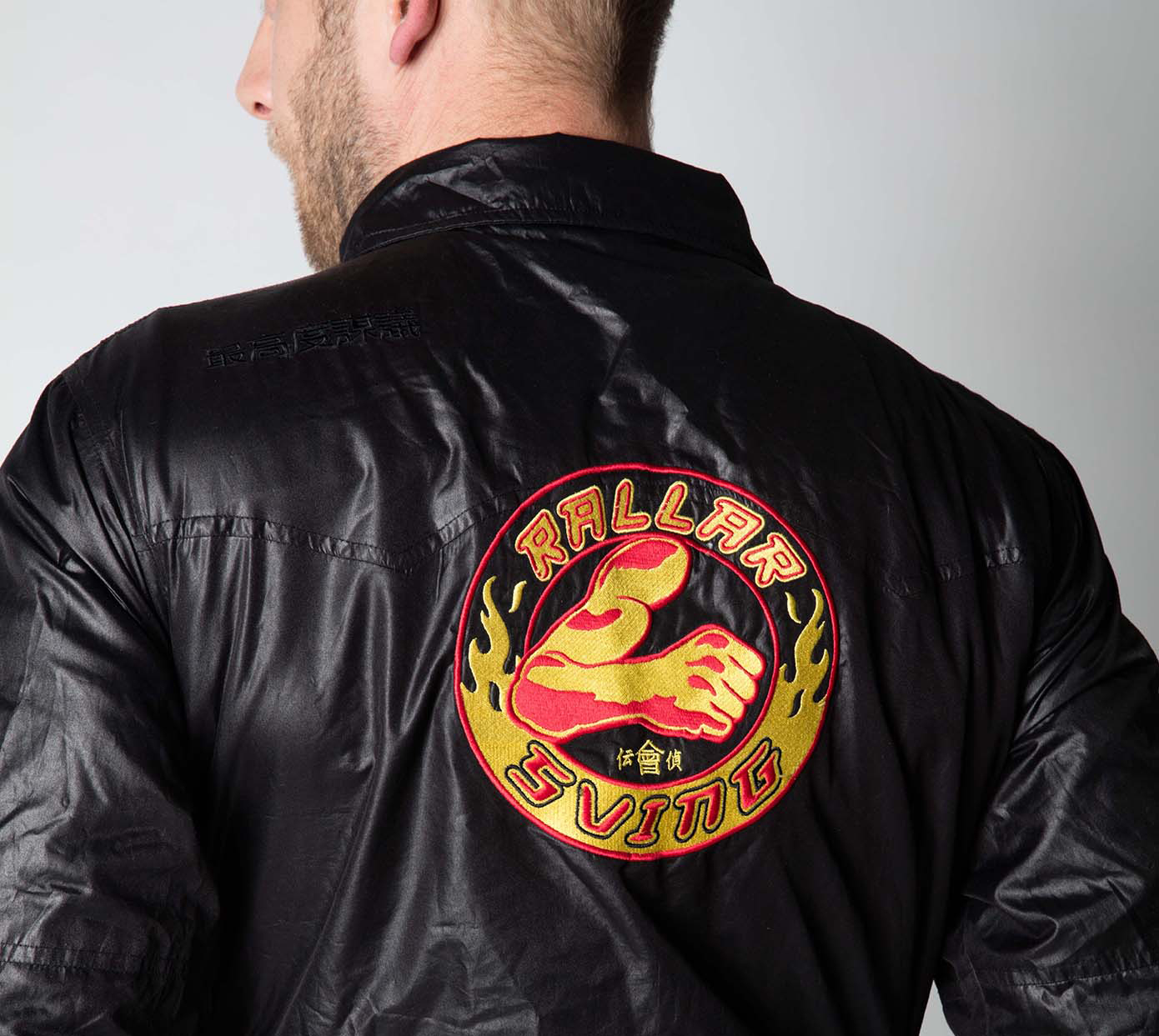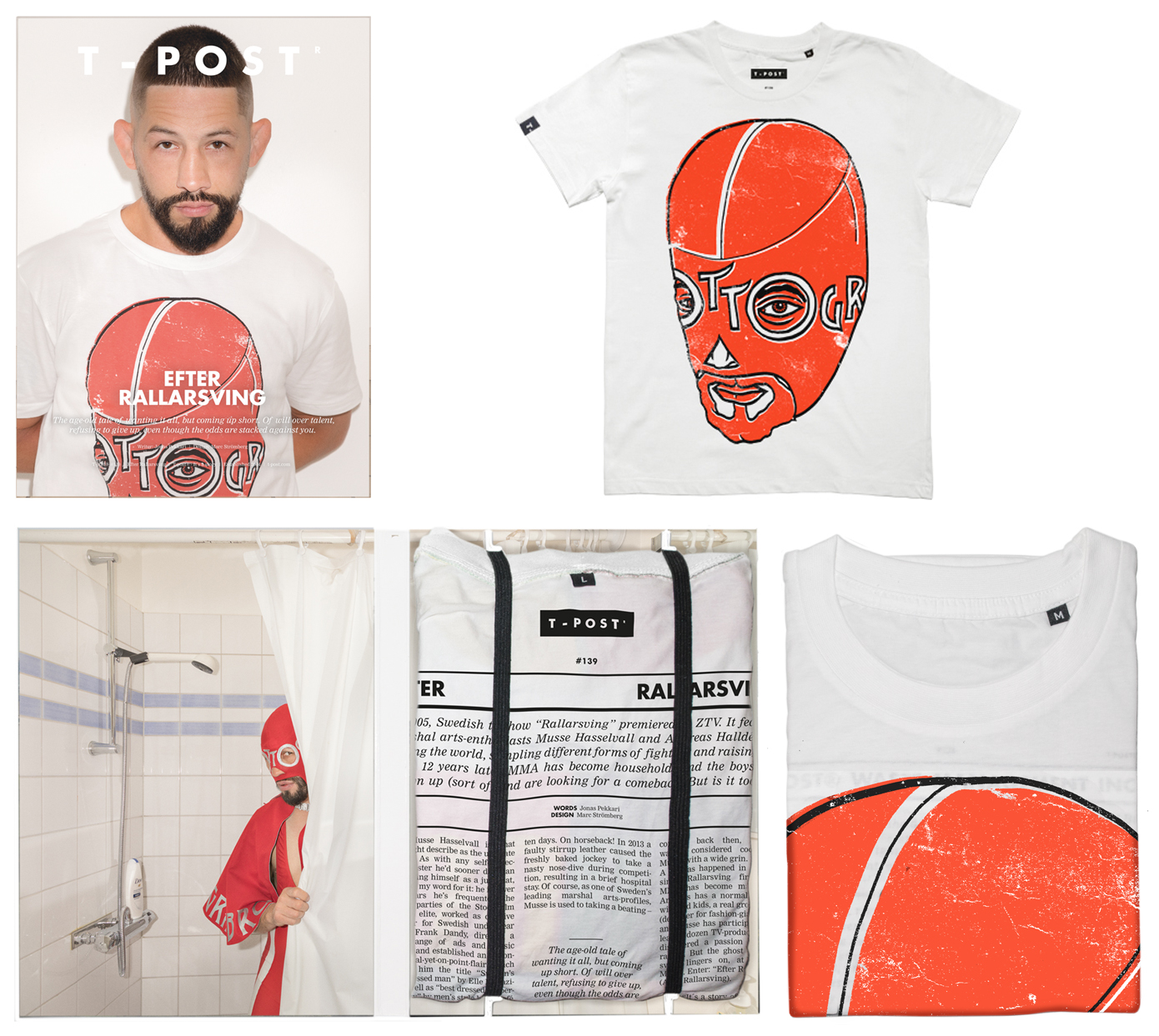 Efter Rallarsving – a Collaboration
We're thrilled to finally reveal T-post® #139, a collaboration with the return of the 2005 cult TV show Rallarsving (Haymaker).
Rallarsving was the viral Swedish hit-show that really brought the Martial Arts scene into Swedish homes in 2005- 2006. The series starred Musse Hasselvall and Andreas Halldén as they travelled the world trying different types of martial arts. The series originally aired on ZTV in Sweden.
Efter Rallarsving (After Haymaker) is a fictionalized television series based in the previous hit-show starring both Musse and Andreas as they try to make a 3: rd season of Rallarsving. But the times and the industry has changed and now their friendship is put to the test. Nothing is made easy with their new narcissistic producer Lisa who looks to exploit the guys in any way possible.
Pictures fashionably stolen from fightermag.se.