12 Jul 2016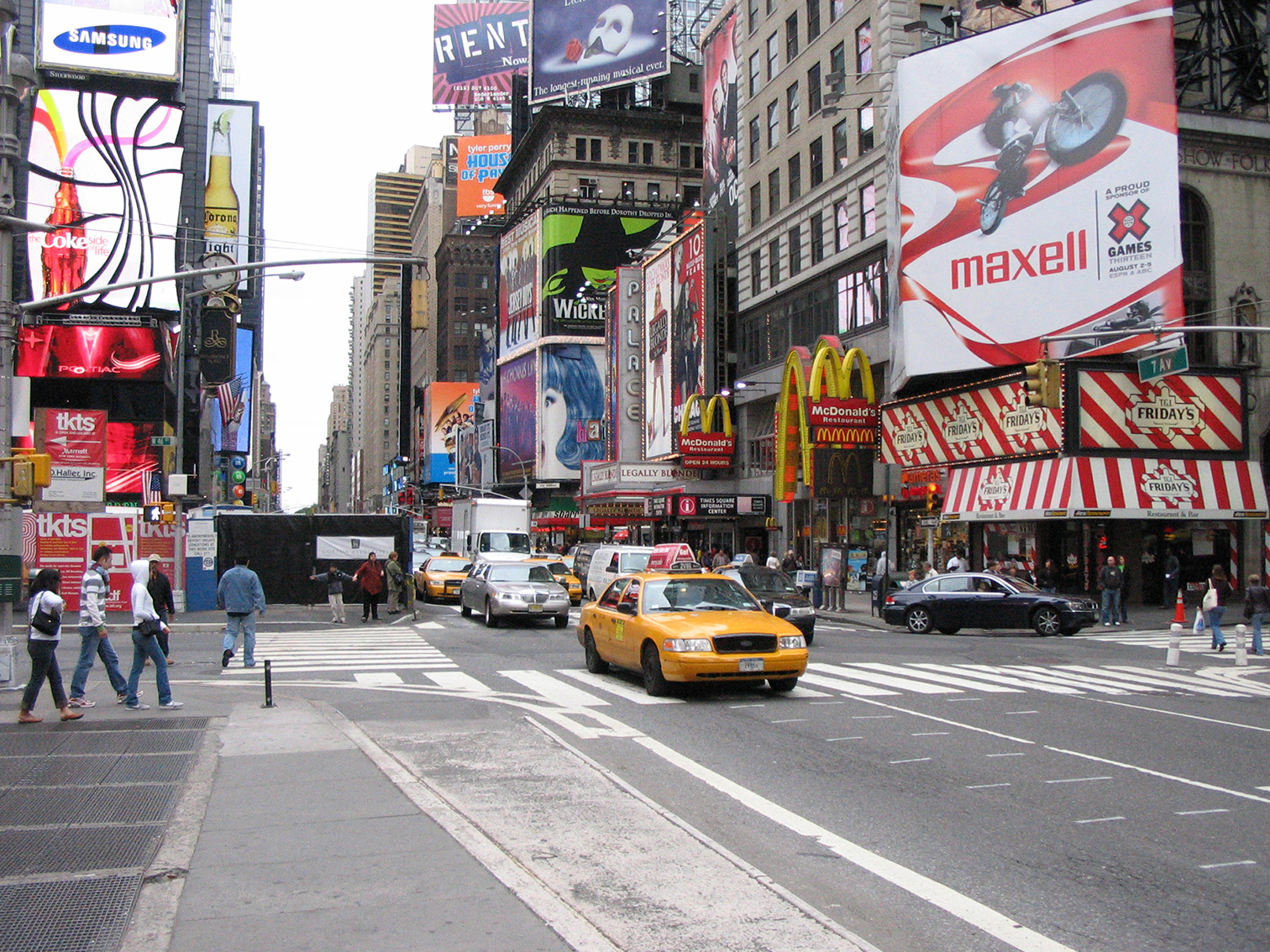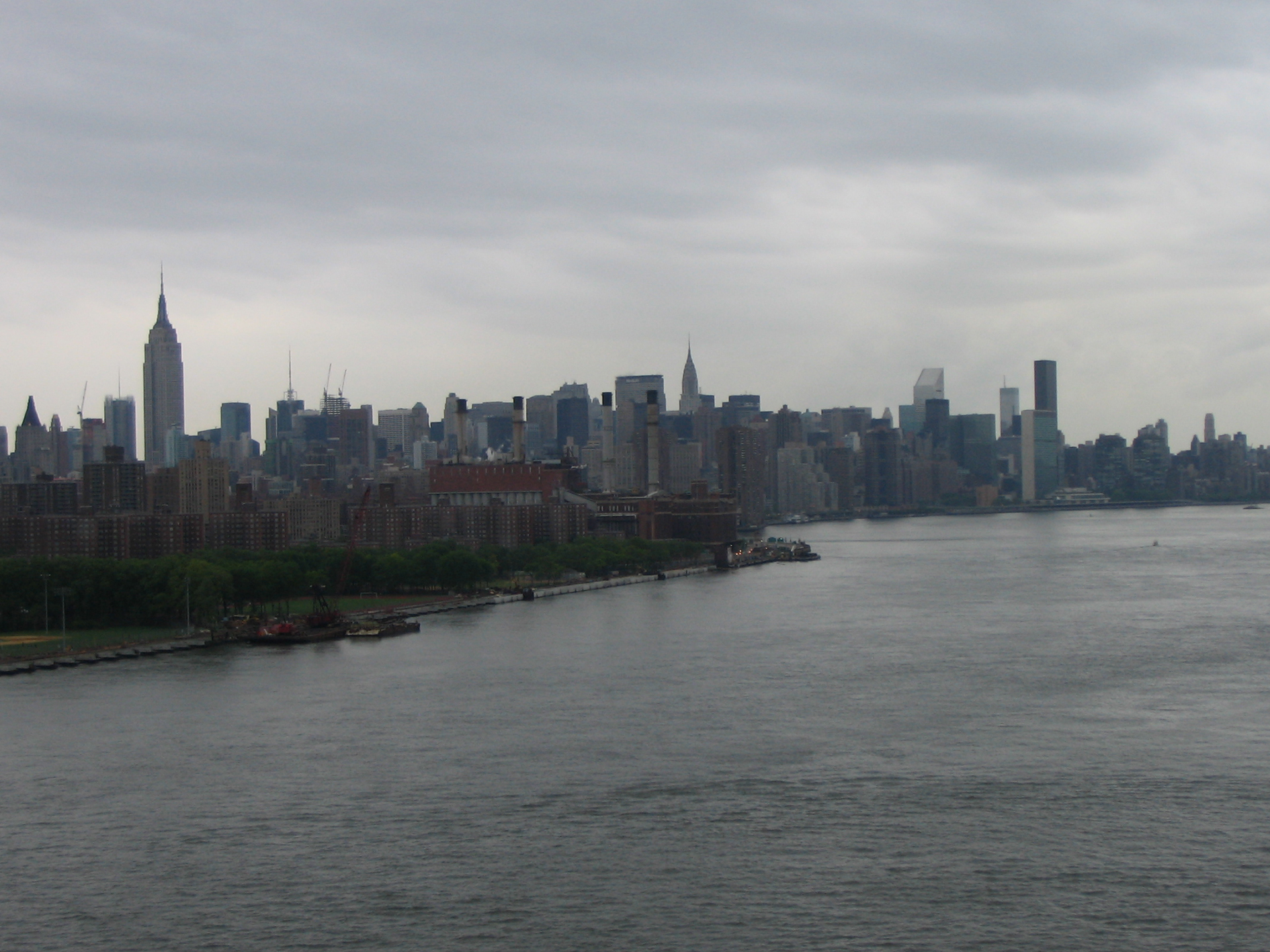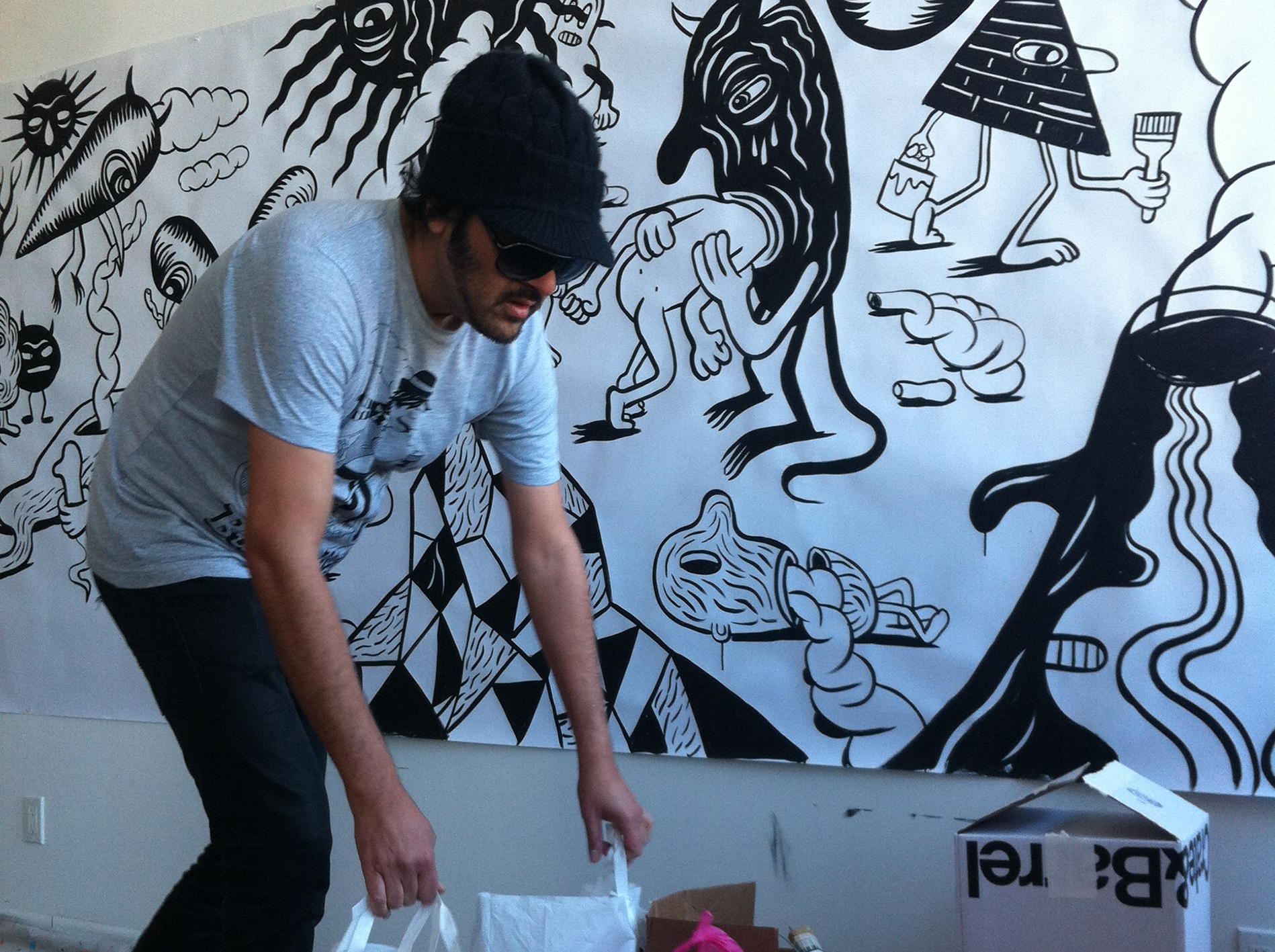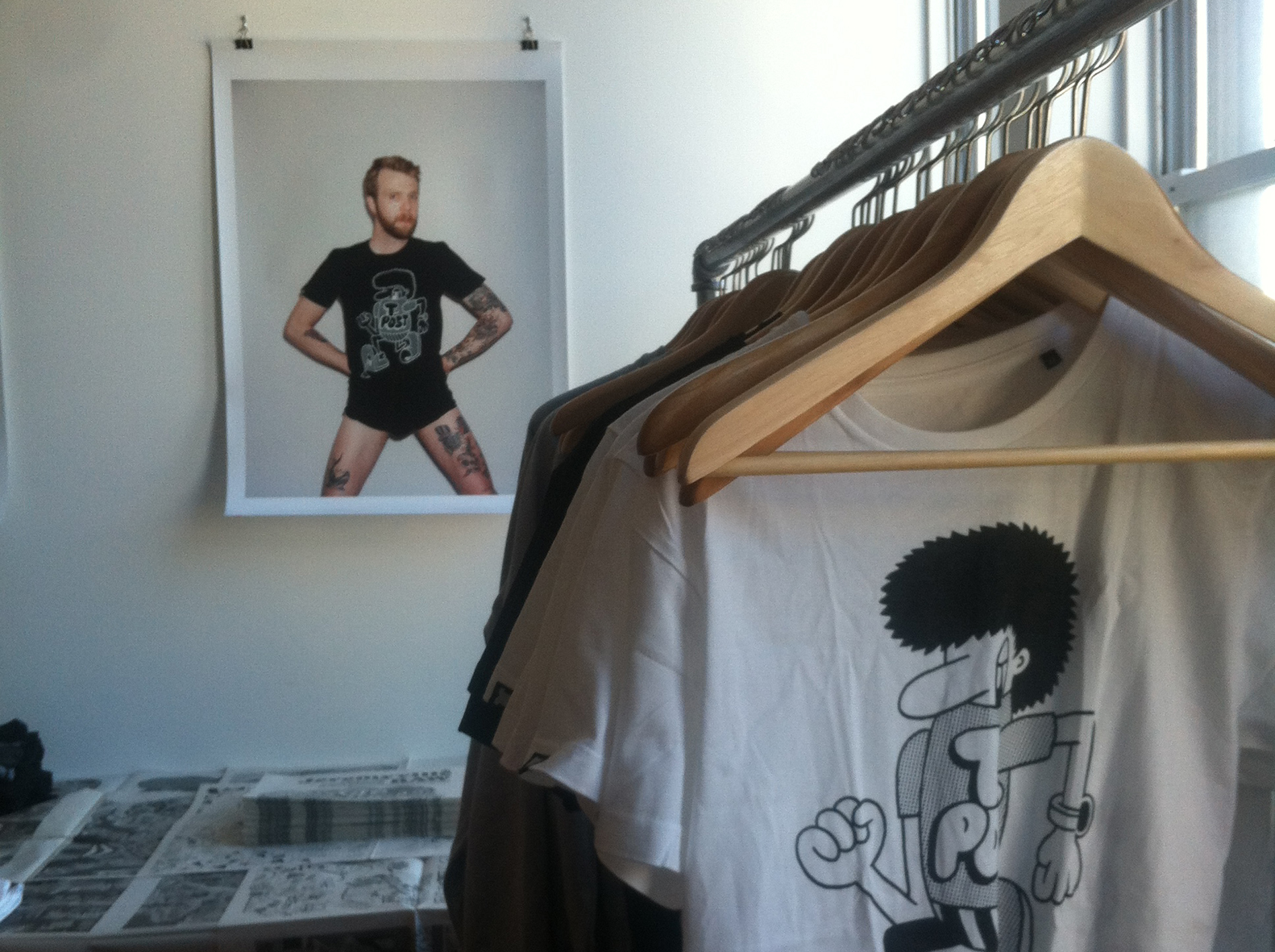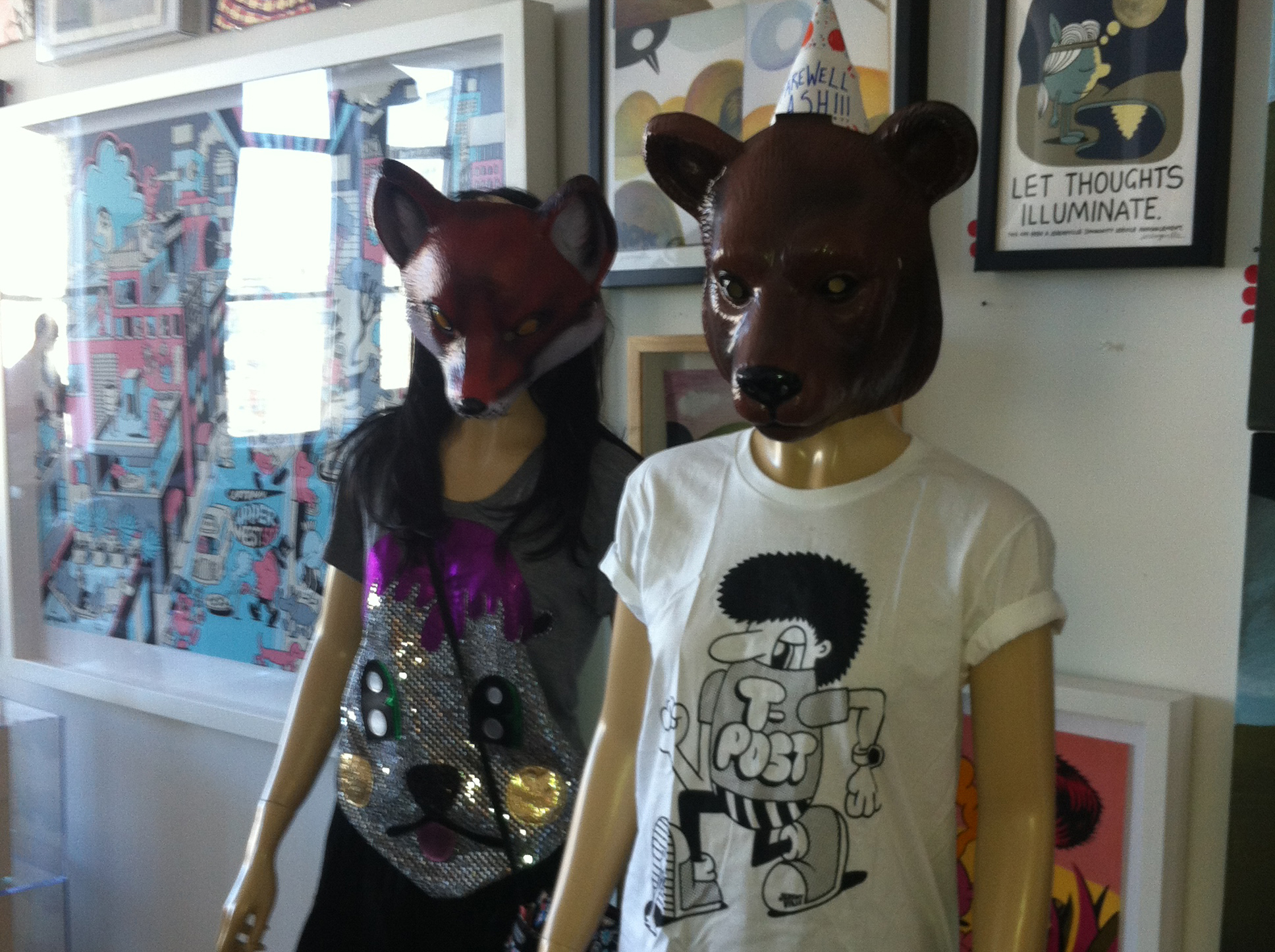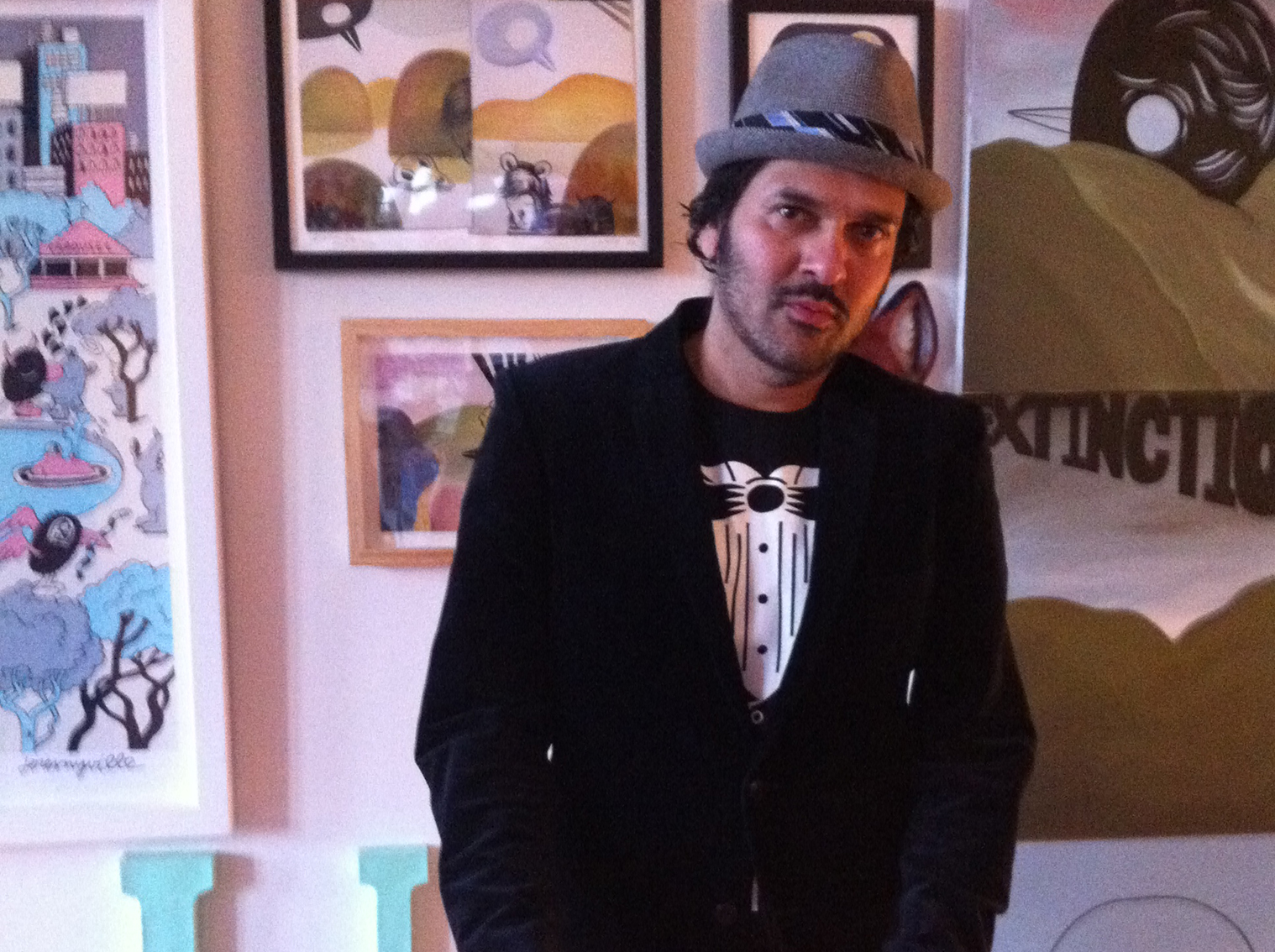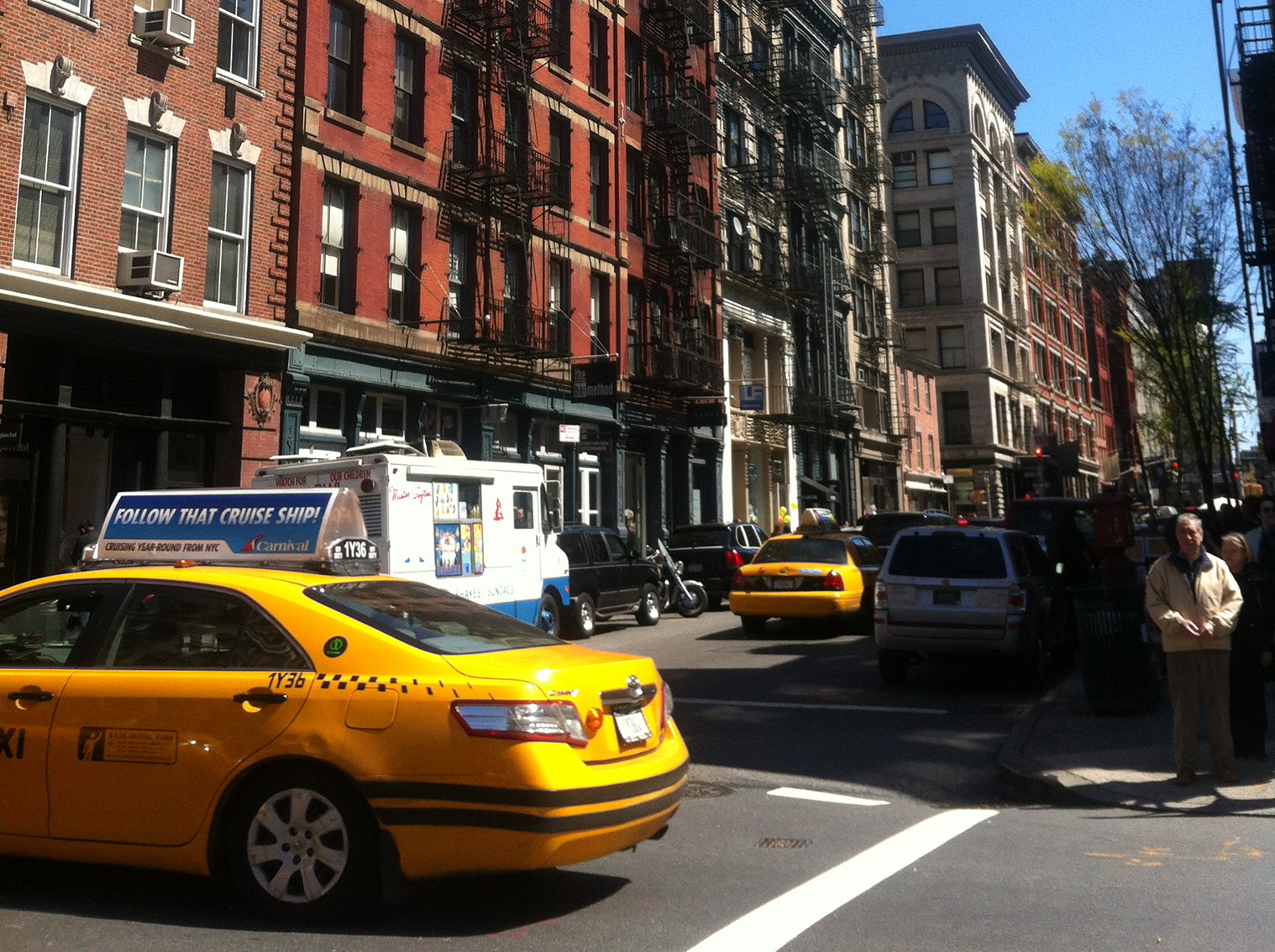 The Cream Of The Crop
A few years back, when we where about to launch our new and repackaged product, to make some good buzz around the release, I wanted to do it in New York. But the only one I knew in the city was Jeremyville, one of the first collaborators we ever worked with back in 2006, that since had become one of the biggest pop artists in the world. He'd promised me to hold the venue at his fantastic Manhattan studio if I would ever get my ass over the Atlantic to see him. There was only one problem, I didn't know anyone else in NYC besides Jeremy. So putting together a cool release party worthy of this great, but for me yet unexplored city, seemed like a stretch. I had the coolest spot in town, but no guests?
But I figured it would sort itself out as soon as I got there. I knew a long time friend of mine Eddie Zammit, was going to be there, he's the creator of the T-shirt Journal T-World. But he's Australian, which didn't help much. My NYC connections where still slim – at best.
It turned out, when I met Eddie my first day in town, that he was in the exact same position as me; looking to launch his latest T-world book. It made sense to him to do it in NYC, since the book was about prominent NYC streetwear pioneers. He was sitting on pretty much the coolest people on the streetwear scene, but was desperately trying to find a good location to hold his venue at.
Sometimes opportunities arise when you least expect it. Having the venue at the Jeremyville studio with the cream of the crop, lay the ground for our upcoming collaborations with Staple, Alife, Eric HAZE and Ricky Powell, not to speak of finding another brother in Tony Arcabascio the founder of Alife.
From day one I've always been running T-post by following my gut, and thrown my head straight into wherever it might lead me. Much can happen by taking a leap of faith. It doesn't always pay off, in fact many times quite the opposite. But when it does, it usually pays off well enough to make up for all the other times it didn't.
Thanks Eddie! I'll be forever grateful for turning up that day and for bringing the crowd.
Complex magazine wrote the day after the party "If a bomb would have gone off at the T-post venue, the T-shirt sales in the world would have dropped. Everyone that mattered were there".