21 Feb 2017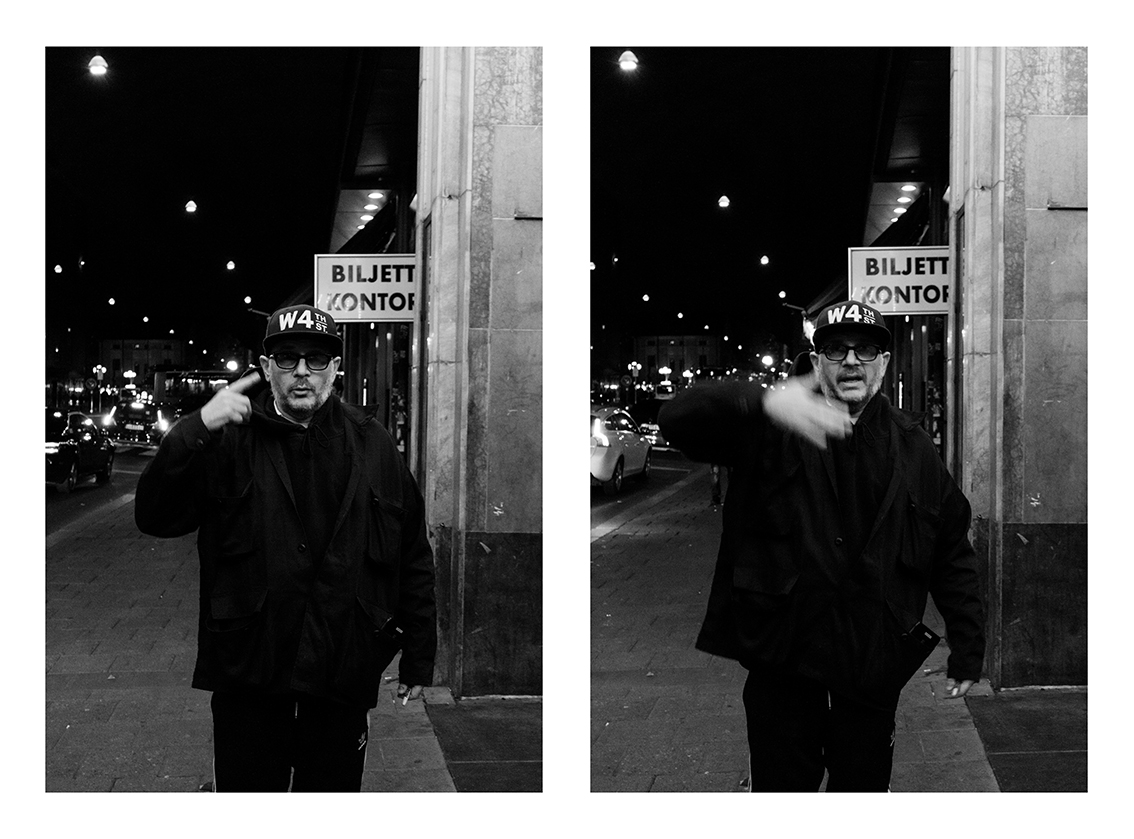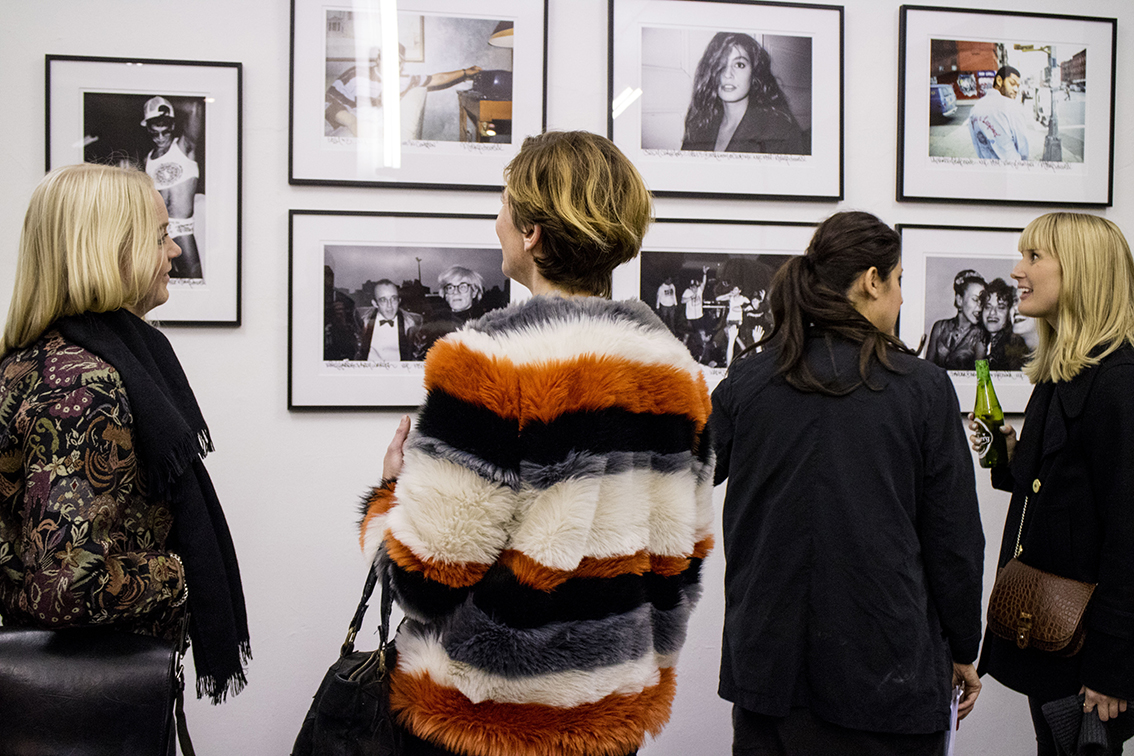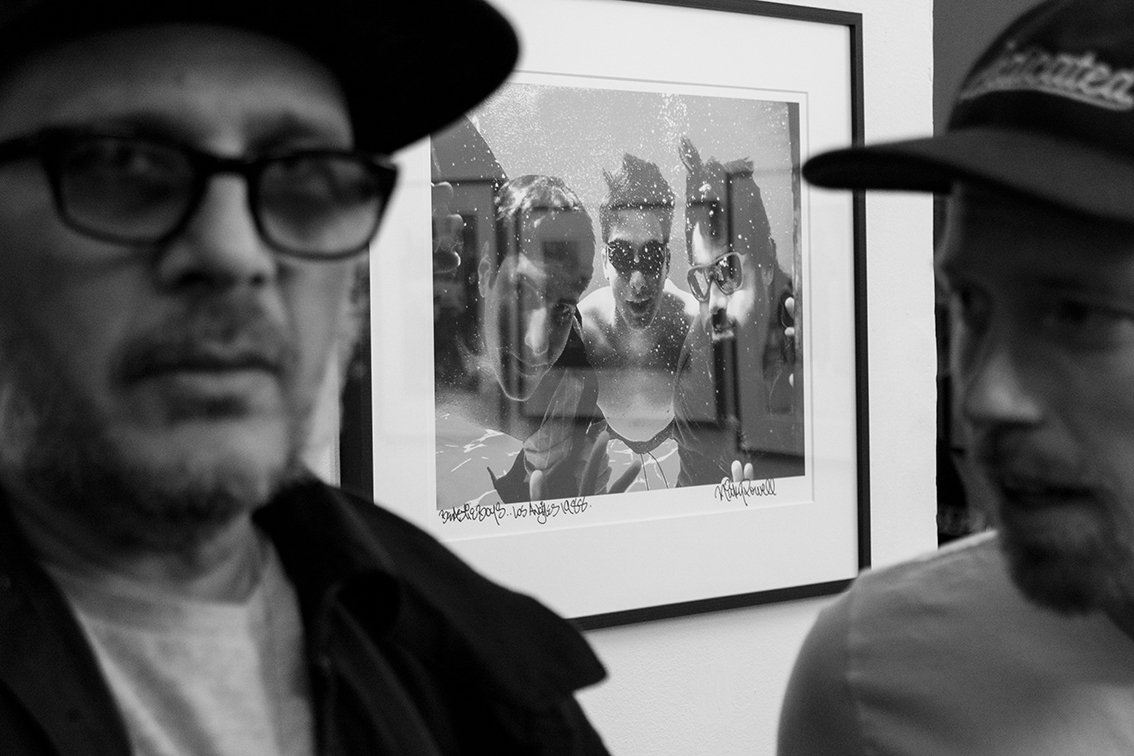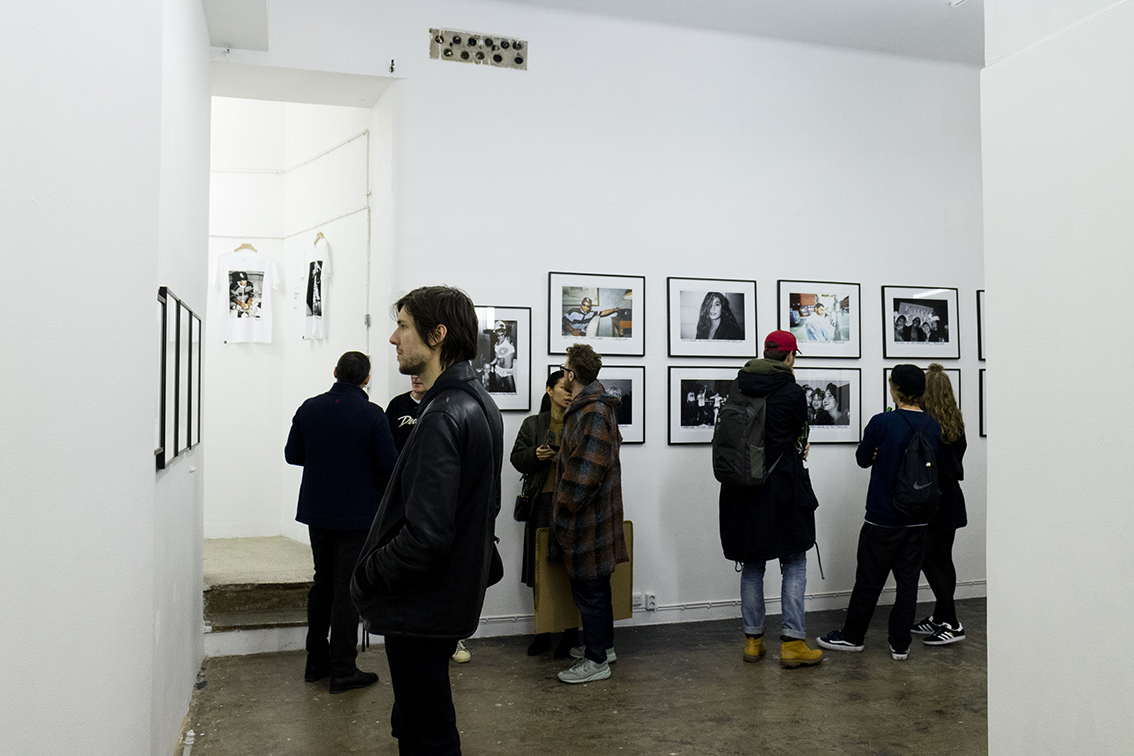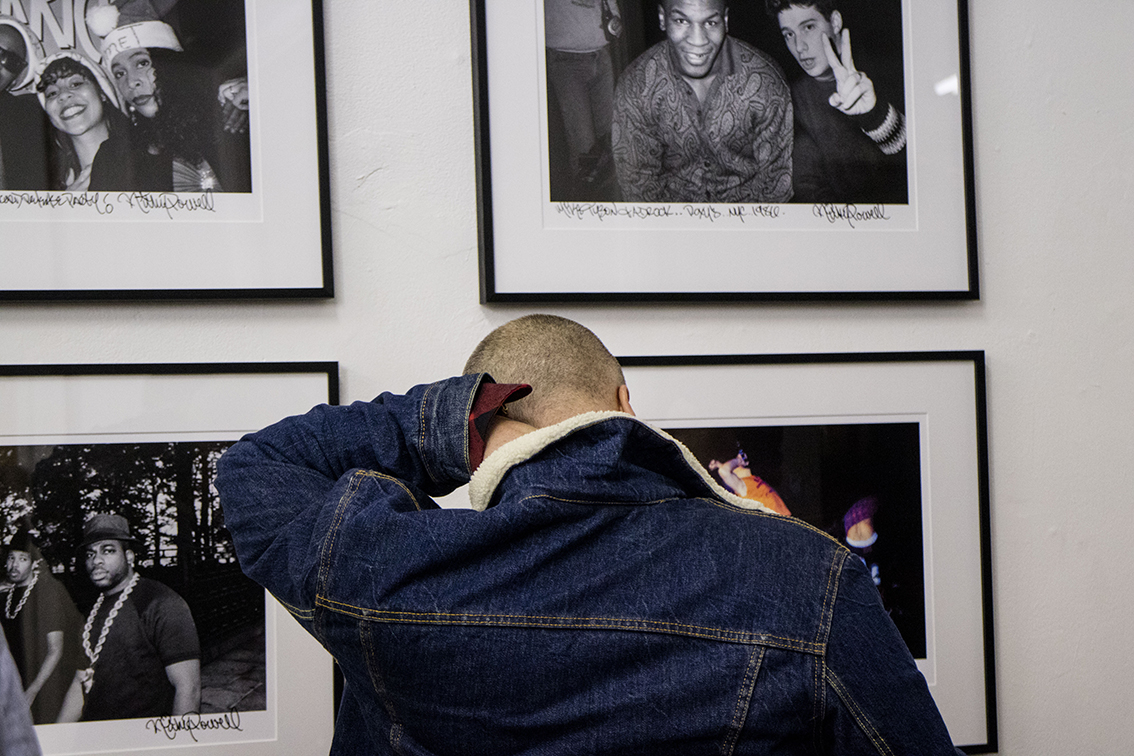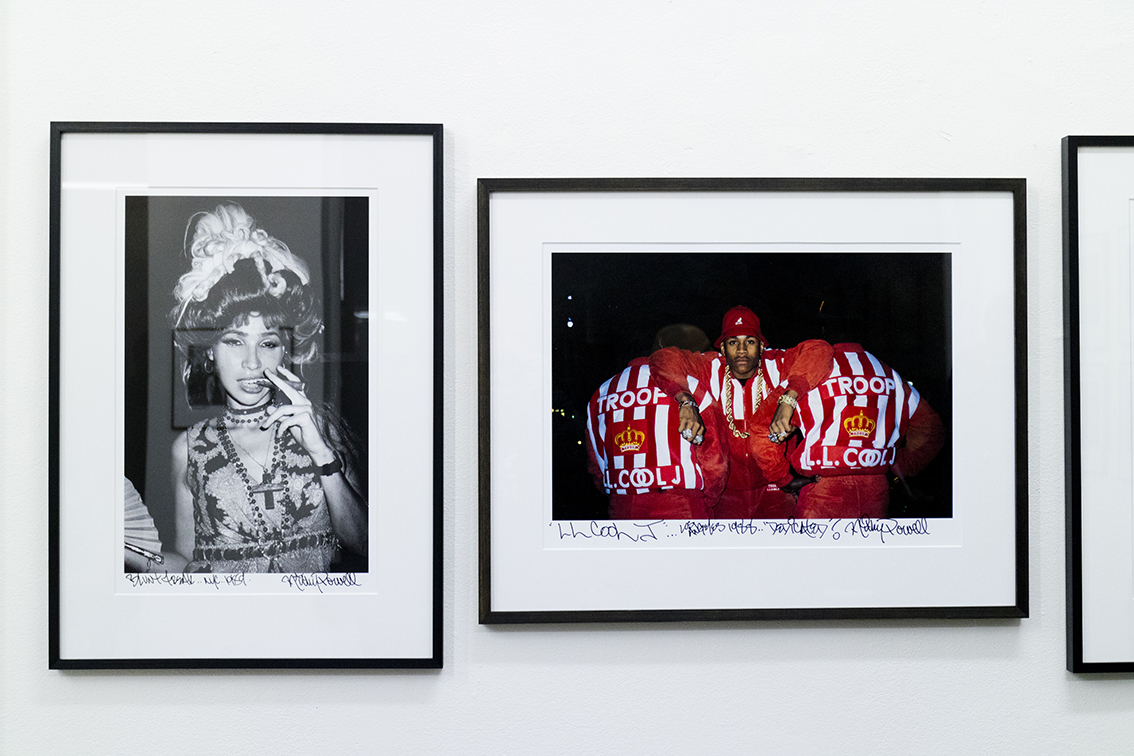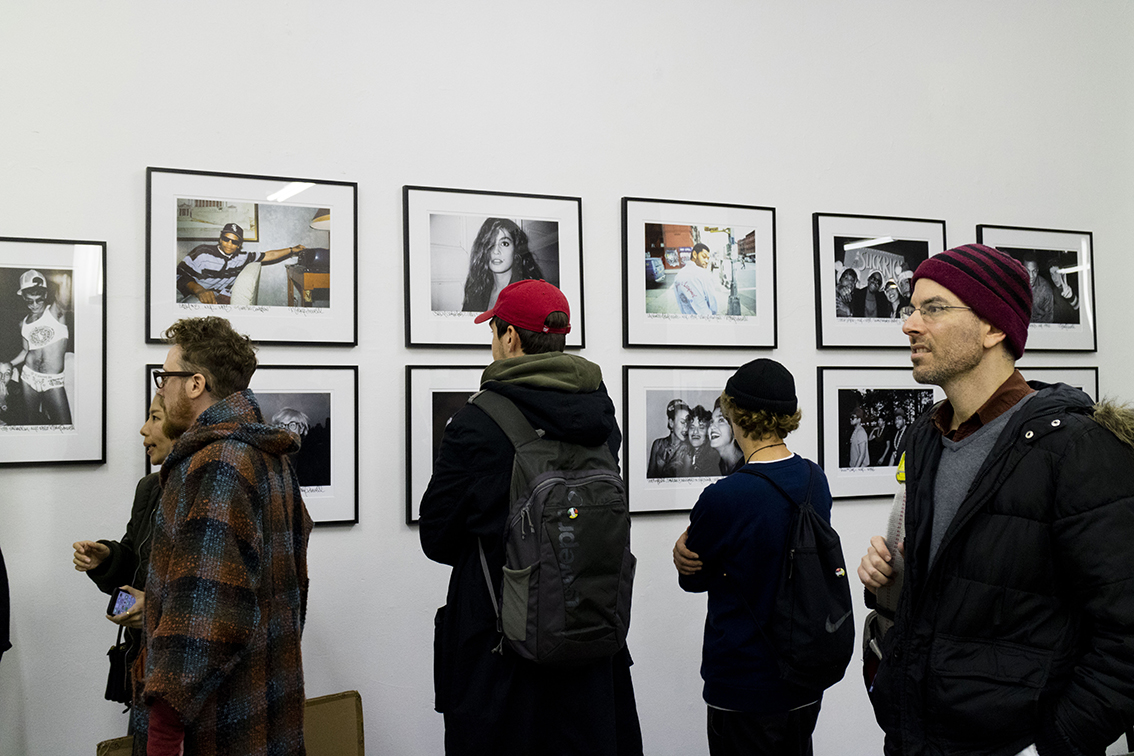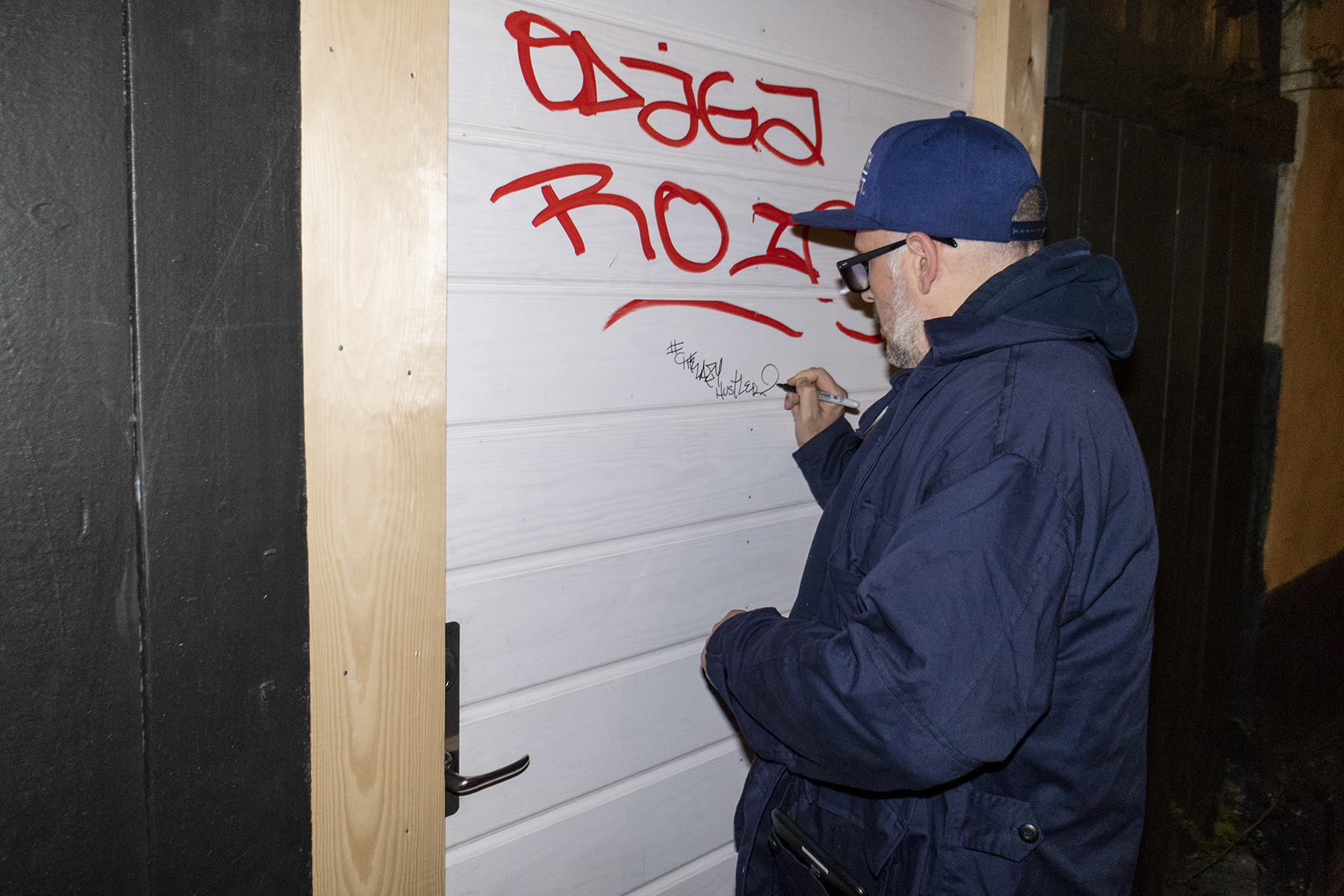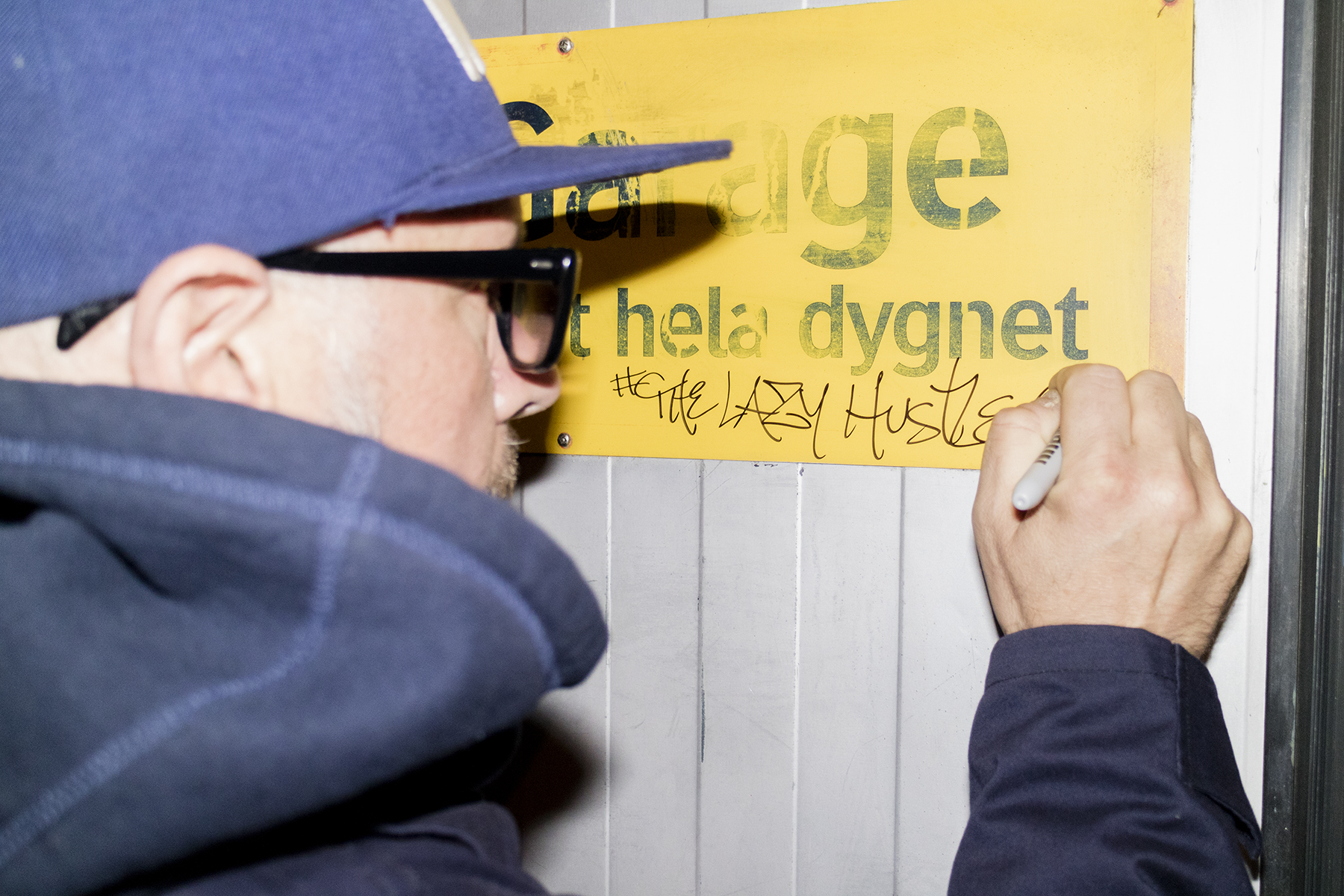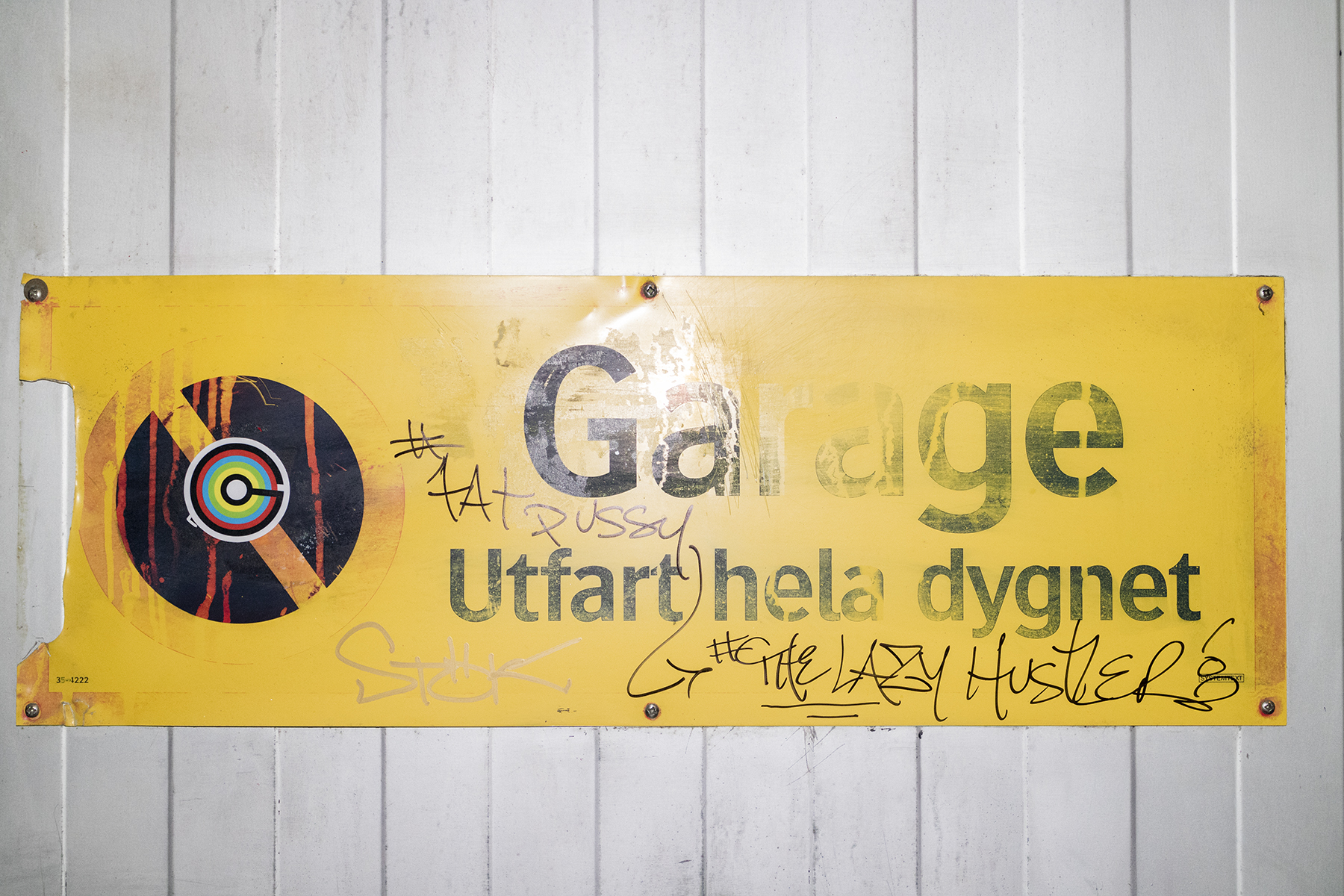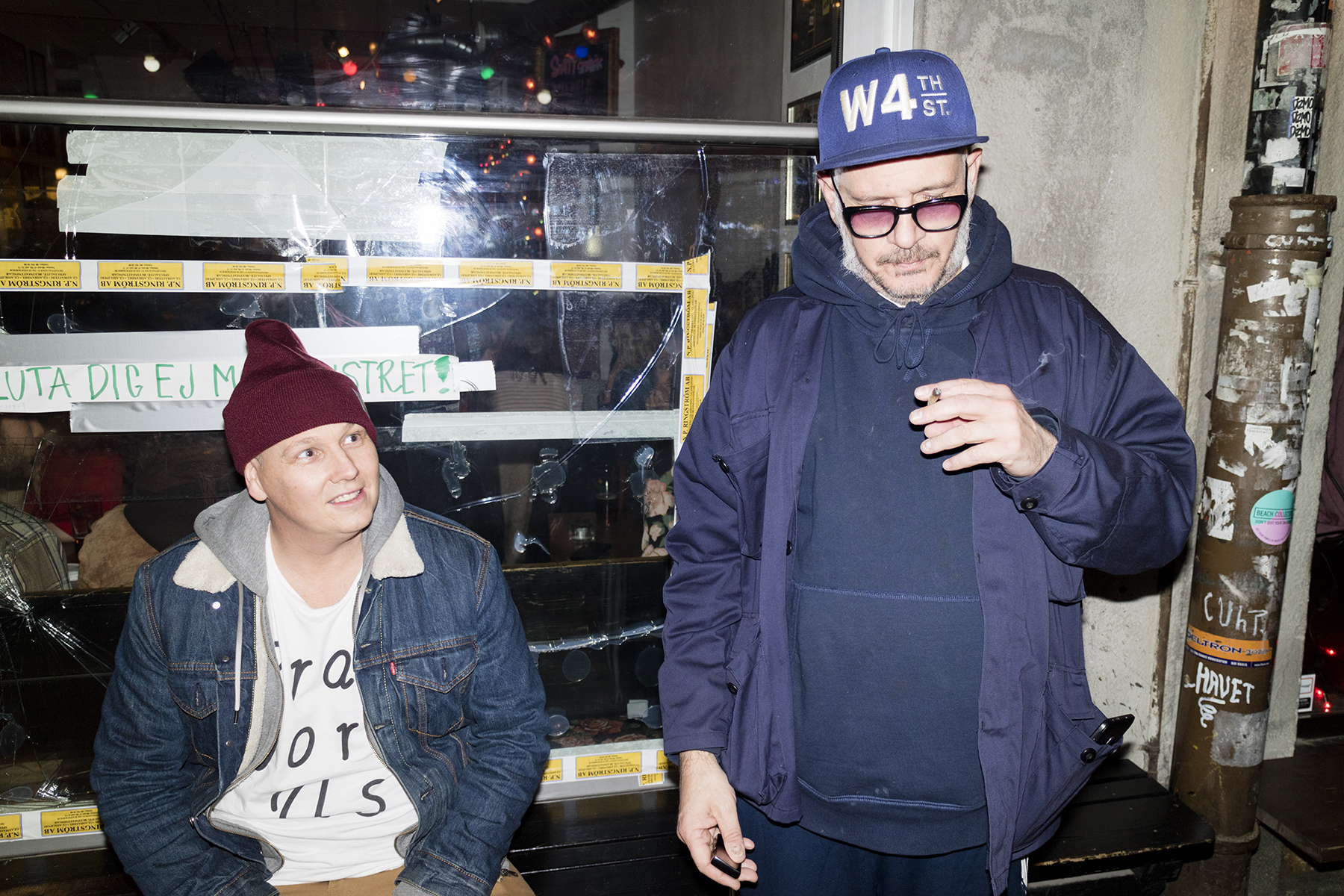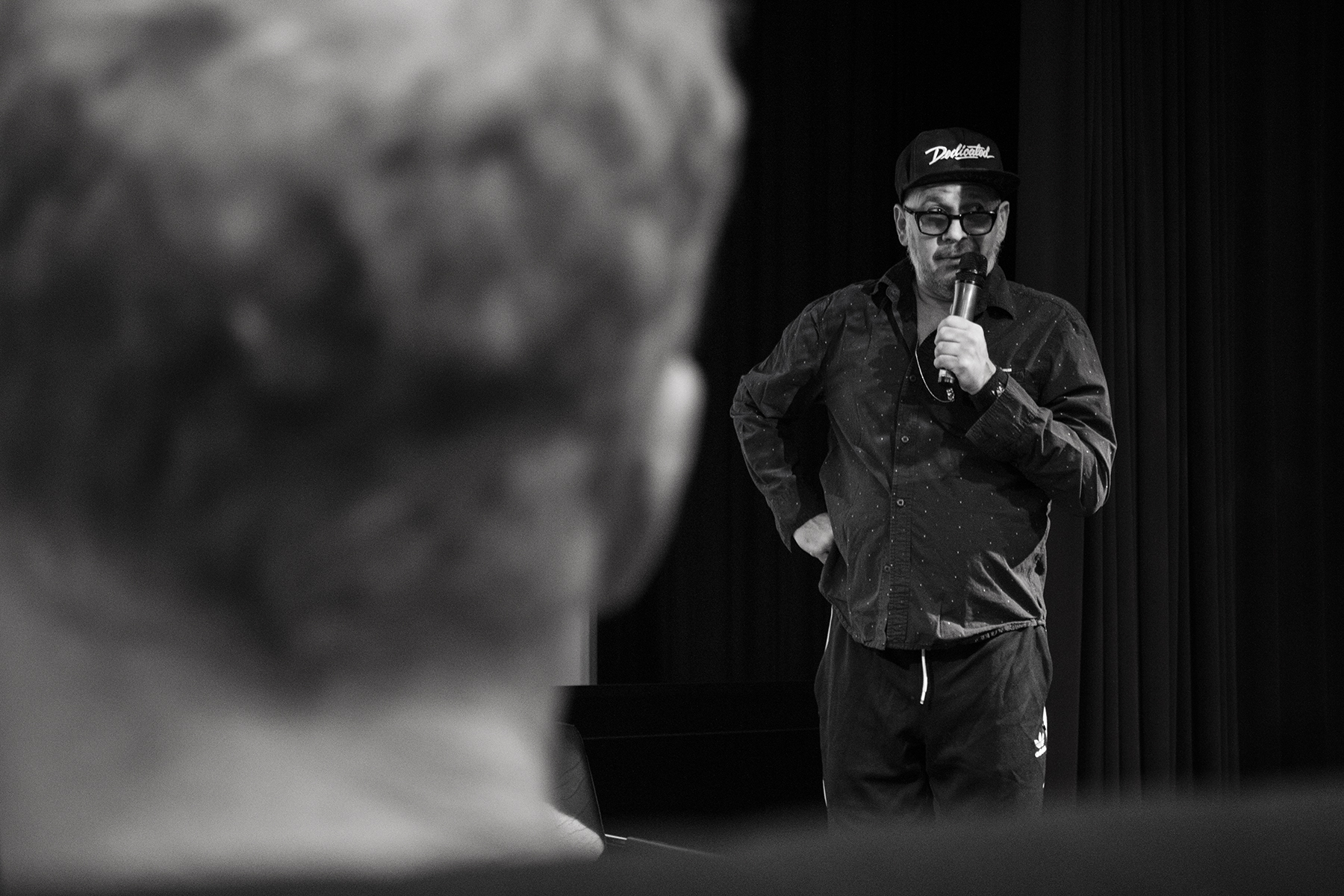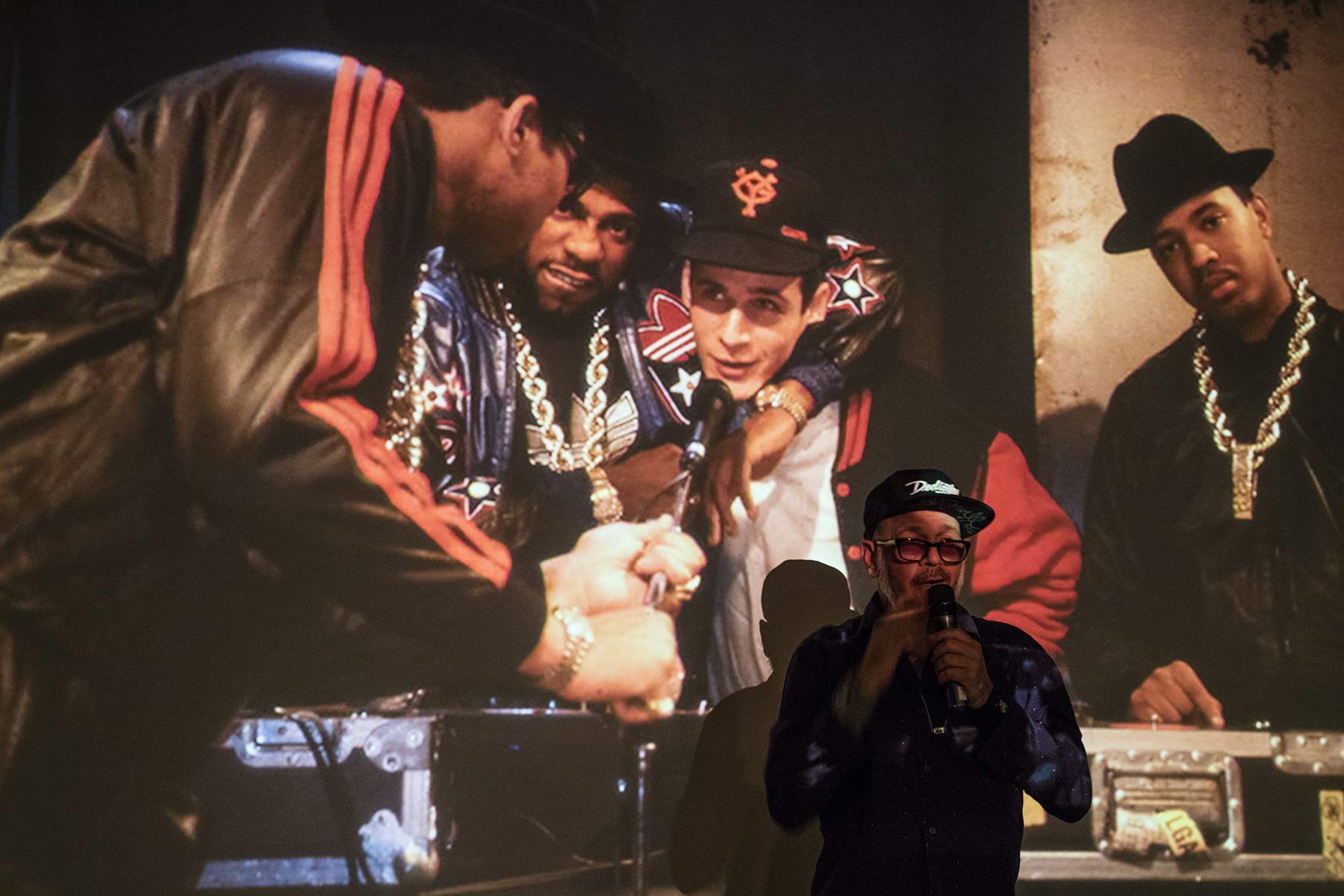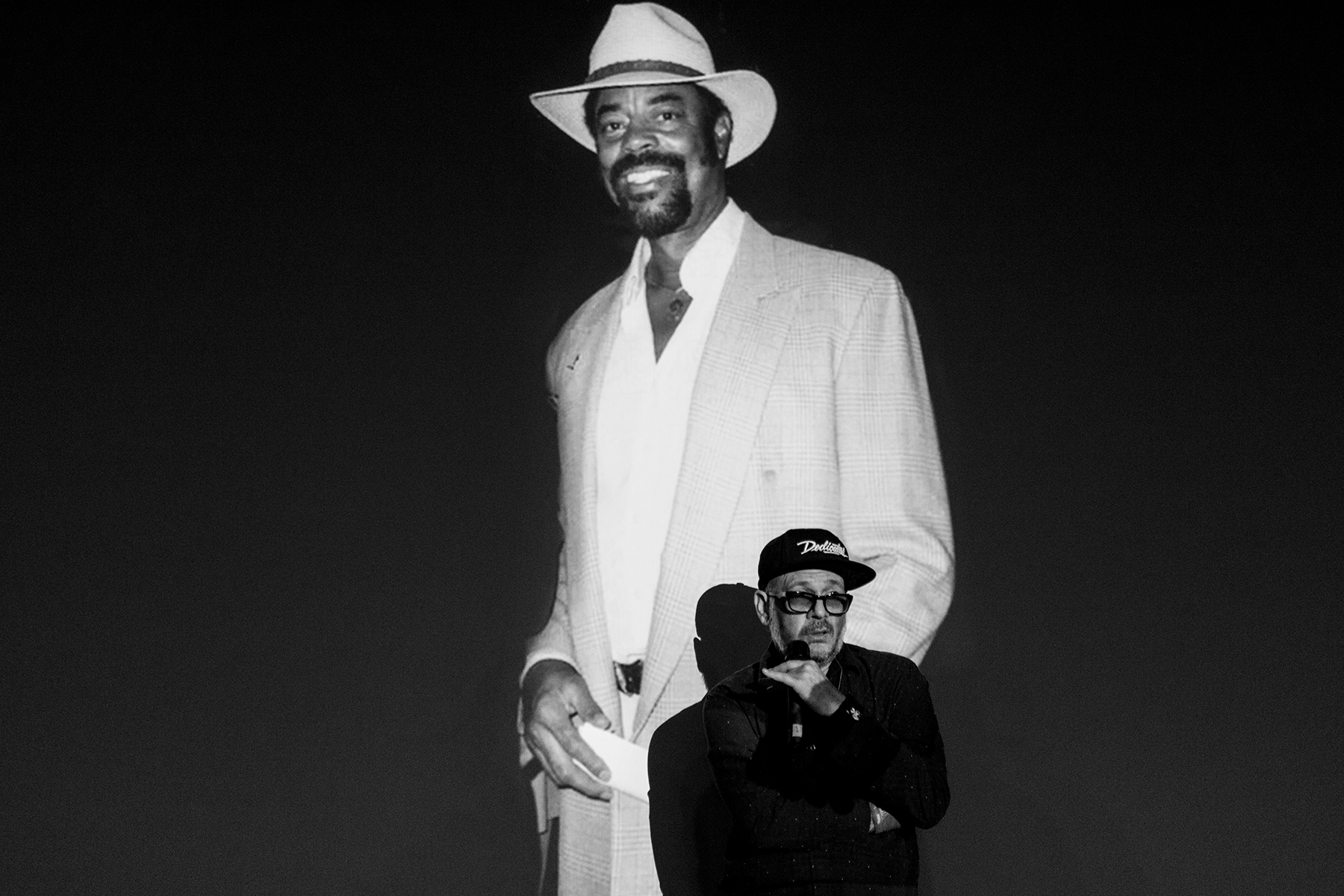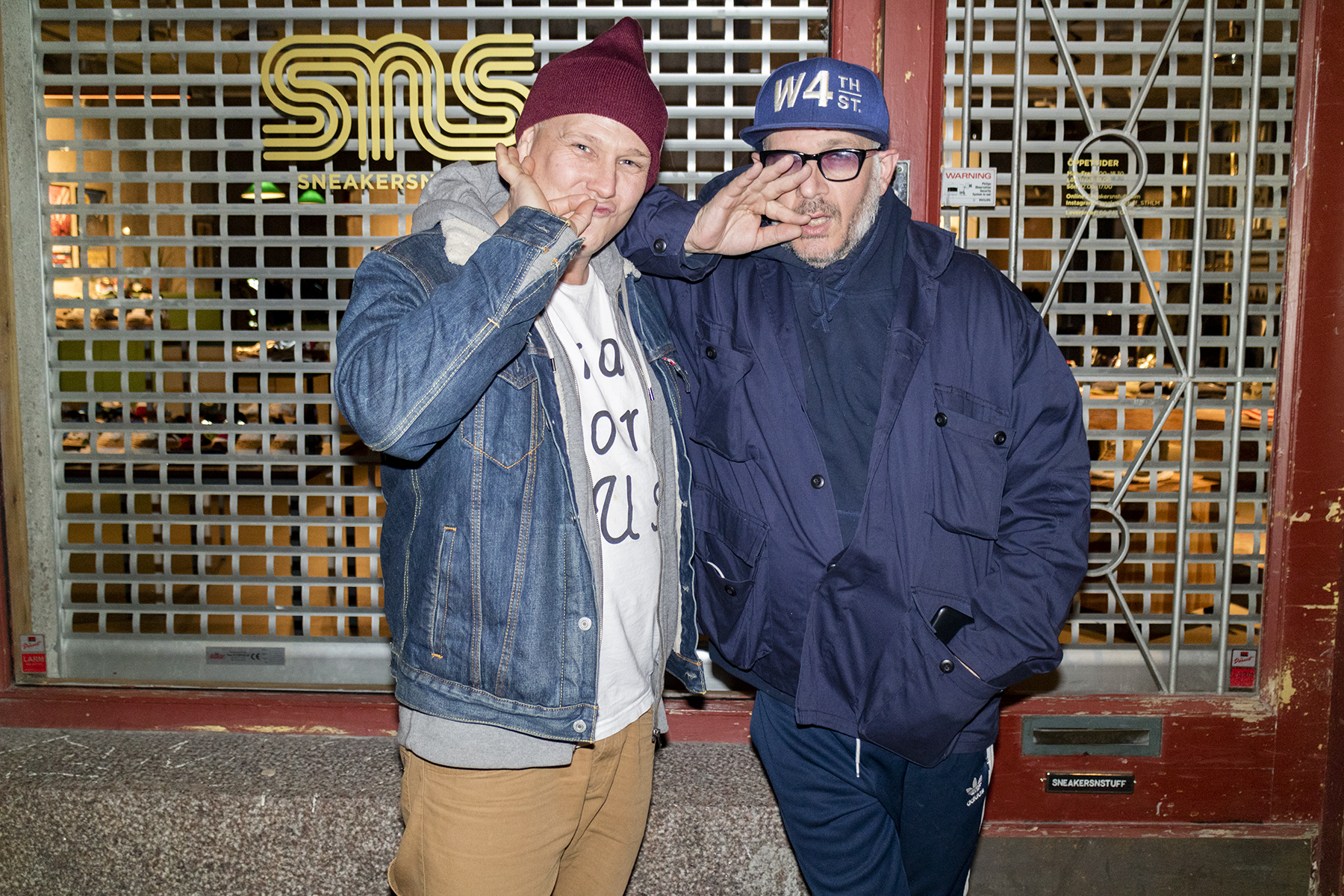 RICKY POWELL in Stockholm
Ricky Powell's meteoric rise from "freelance frozen lemonade salesman" is the stuff of legend. After a girlfriend played him "like a soggy cannoli", he strapped her camera around his neck and went out to make a name for himself. In 1985, he ditched his frozen stand to join the Beastie Boys and Run-DMC on their Licence to Ill tour, and within months was hanging out and shooting portraits with everyone who was anyone in New York City: artists, rappers, graffiti writers, celebrities and party girls.
Between 1990-1996, he fronted Rappin' with the Rickster, interviewing stars of NYC street culture, like skater Harold Hunter, music mogul Russell Simmons and actor Laurence Fishburne, and the show remains a priceless hip hop time capsule. Over the years he's branched out into everything from writing and brand collaborations to a walking tour of his West Village.
I met Ricky for the first time through a mutual friend of ours, Tony Archabacio (one of the founding fathers of Alife). Through Tony we ended up doing a fantastic collaboration with him some years ago on issue 92: Let The Game Speak for Itself.
Throughout the years we kept in touch and have met up whenever we've had the chance. Which sadly haven't been that often. But now our paths finally crossed again on his solo exhibition in the Stainsland Berliner gallery in Stockholm.
Ricky is an old school NYC player and one of the nicest guys you'll ever meet. He loves to fuck with everyone and everything that comes is his way. Even though it's not always obvious to whoever he fucks with, that doesn't seem to matter to Ricky at all. He lives in his own universe. A universe he calls – Individualism. I'm not 100% sure what that means, but I love to go visit it every time we meet.
If you ever come across one of his exhibitions or his legendary slideshow, make sure to go see it. It's golden. If you're not in to that whole old school rap scene, you should do it merely for the joy of "Rappin' with the Rickster".