BLOG
10 Oct 2016
It's a story: Gonza-Ra
BLOG
It's a story: Gonza-Ra
Load More...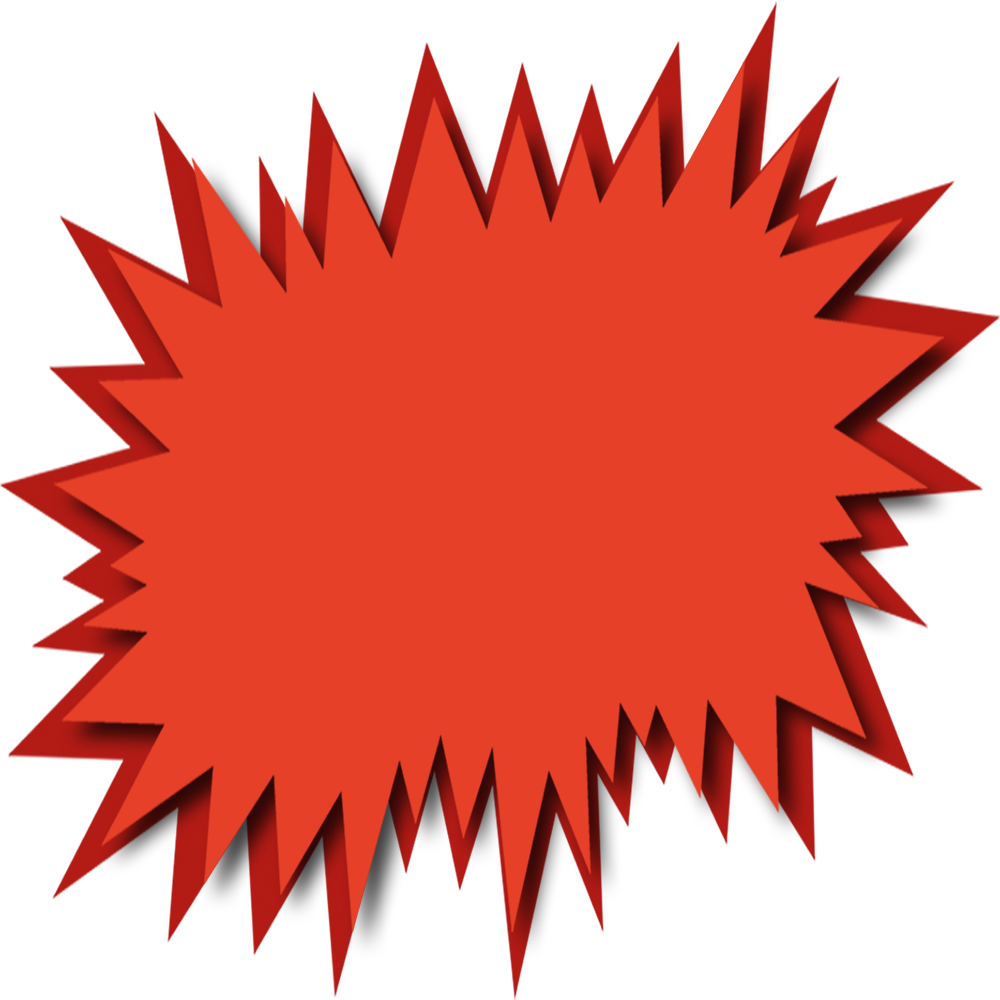 * Your prize is available for 10 min
WIN 3 FREE
T-POST® SHIRTS
* POP-CULTURE-QUIZ (Complete in 15 sec.)
* By entering our Newsletter you'll get the
chance to play and win a big fat price!
* You can play only once!
* 3 Of these people are rappers, which ones?
* Get 1-2 right answers for 1 FREE shirt.
* All 3 gives you 2 FREE shirts.
* If you manage to order all 3 in the right birth order
(starting with the youngest) you'll win 3 FREE shirts.
* You have 15 sec. to complete the task.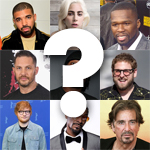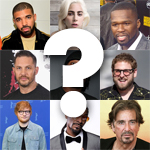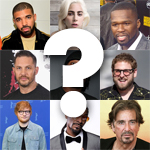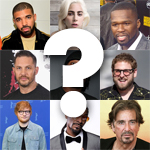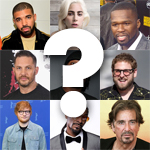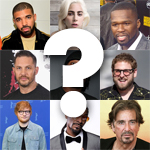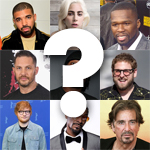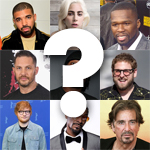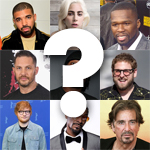 VVV