It's a story
T-POST® #157
"Money can't buy happiness, but I'd rather cry in a Jaguar than on a bus", as the french novelist Françoise Quoirez so brilliantly put it. And as the COVID19-pandemic forced millions into quarantine, unemployment and an uncertain financial future – happiness surged in large portions of the western population. What's up with that?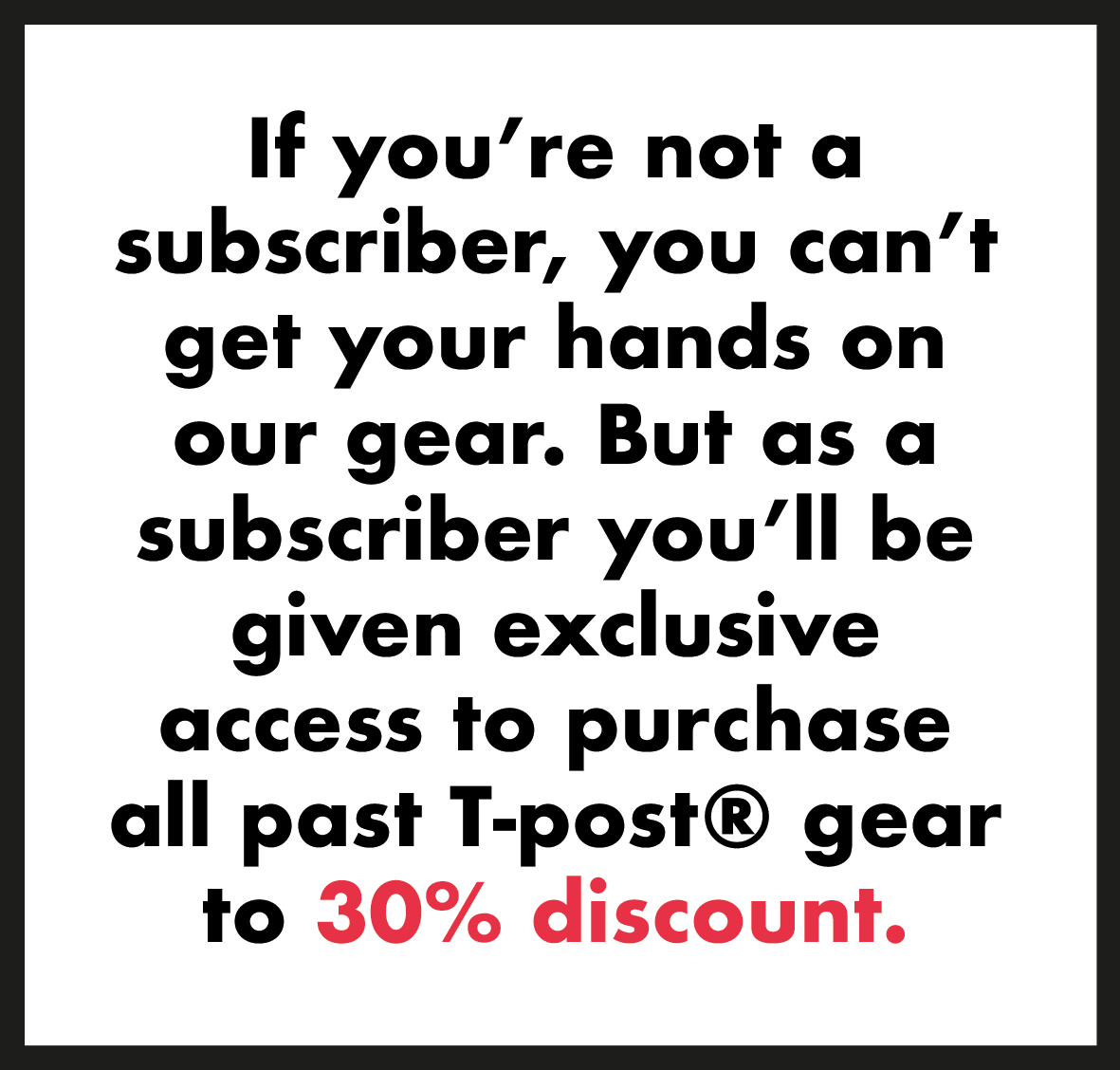 In 2013, artist and producer Pharrell Williams released the world's first 24-hour music video. HAPPY – originally written for recording artist Cee-Lo Green (Fuck You, Bright Lights, Bigger City) – was a massive hit peaking at No.1 in the U.S, U.K, Canada, Ireland and no less than 20 other countries around the world. HAPPY was also featured on the soundtrack of "Despicable me 2", the follow up to the 3D-animated success of 2010.
In the full video, launched via the website 24hoursofhappy.com, the four minute song is repeated a total of 360 times, with Pharrell Williams appearing every hour. The video also includes cameos by celebrities such as Jamie Foxx, Kelly Osbourne, Tyler the Creator, Jimmy Kimmel, Ana Ortiz, Steve Carrell and a boatload of others. The song was later awarded a Grammy for Best Pop Solo Performance, was nominated for an Academy Award and sold around 8 million copies in the U.S and UK alone.
Happiness, hap·pi·ness noun. (Merriam-Webster) 1a: a state of well being and contentment 1b: a pleasurable or satisfying experience
This earned composer and artist Pharrell Williams millions of dollars in revenue, but if one is to trust the – at times dubious – field of 'happiness research', what will actually make Pharrell HAPPY in the long run is not the monetary payoff – but the actual experience of creating the song.
As a writer and Cornell University psychology professor, Dr. Thomas D. Gilovich has published several papers and books on the subject of happiness. His 20-year study landed in a very simple conclusion:
Spend your money on experiences, not things. "In reality, we remember experiences long afterward, while we soon become used to our possessions. At the same time, we also enjoy the anticipation of having an experience more than the anticipation of owning a possession", Dr. Gilovich explains, and continues: "Our experiences become a part of our identity, they are a bigger part of ourselves than our material goods. You can really like your material stuff. You can even think that part of your identity is connected to those things, but nonetheless they remain separate from you. In contrast, your experiences really are part of you. We are the sum total of our experiences."
With that in mind, the experience of a deadly virus spreading across the globe has had a few surprising effects on people's degree of happiness. During the first months of COVID19-lockdown, German newspaper Die Zeit discovered a peculiar development with its readers state of mind. Since 2017, Die Zeit had – on a daily basis – asked its readers the question: "How are you feeling today?".
On average the answer had consistently been around 66 percent "Good", with 34 percent replying "Not good". But with the pandemic hitting Europe and forcing major lockdown, almost 75 percent chose the option "Incredibly well". The same has been shown to be true for other parts of the world as well. In Japan, suicide rates decreased by 20 percent in april of 2020, compared to the same time last year.
It goes without saying (but we'll say it anyway) – not everyone's happier during the pandemic. The long-term consequences of the health-, economic- and social fallout is incalculable, and many have already lost a lot. But surely it says something about the way we live our lives, if quarantine and forced seclusion is an actual step up on the ladder of happiness?
"At first it was just scary, after a while mostly boring, but I've gotta say – it's been good for me", says a close friend as we meet over a beer in an almost-empty restaurant. His work includes a lot of travelling and long office-hours, and summer vacation is usually spent in the south of Europe, bouncing between fashionable beach clubs and expensive restaurants. "I don't know if I'd necessarily say lockdown has made me happier, but i guess – more grounded? This rona-thing just forces you to slow down and figure out what you really miss, and what you can easily live without. Hopefully I'll be better at prioritizing once this shit is over", he continues and shrugges.
And there has been quite a few rays of light in the darkness these past months. Creative people on lockdown has found new outlets, perhaps none more successfully than actor and director John Krasinski. In the midst of the pandemic, Krasinski premiered his web-series Some Good News. The show, recorded in the actors home, focuses on good news and quickly gained a huge following. In one episode Krasinsky surprises 9-year-old superfan Aubry with reuniting the full Broadway Hamilton cast for a personal show via webcam. "Since you couldn't get to Hamilton, we're bringing Hamilton to you". Watch it, if that won't bring some joy to your heart – you are obviously dead inside and COVID-19 is the least of your worries.